In addition to its extensive range of Semi-Trailers, Montracon also produces a range of Curtainsider, Box Van and Refrigerated bodies for Rigid Bodies application.
Almost without exception these are mounted on maximum weight four and six wheelers at lengths of 8m and 9m. The company's trump card is of course its 40 years' experience in the design, development and build of semi-trailers.
Accumulated trailer technology readily reads across to the Rigid Bodies range which benefits from the strength inherent both in the body and sub-frame construction.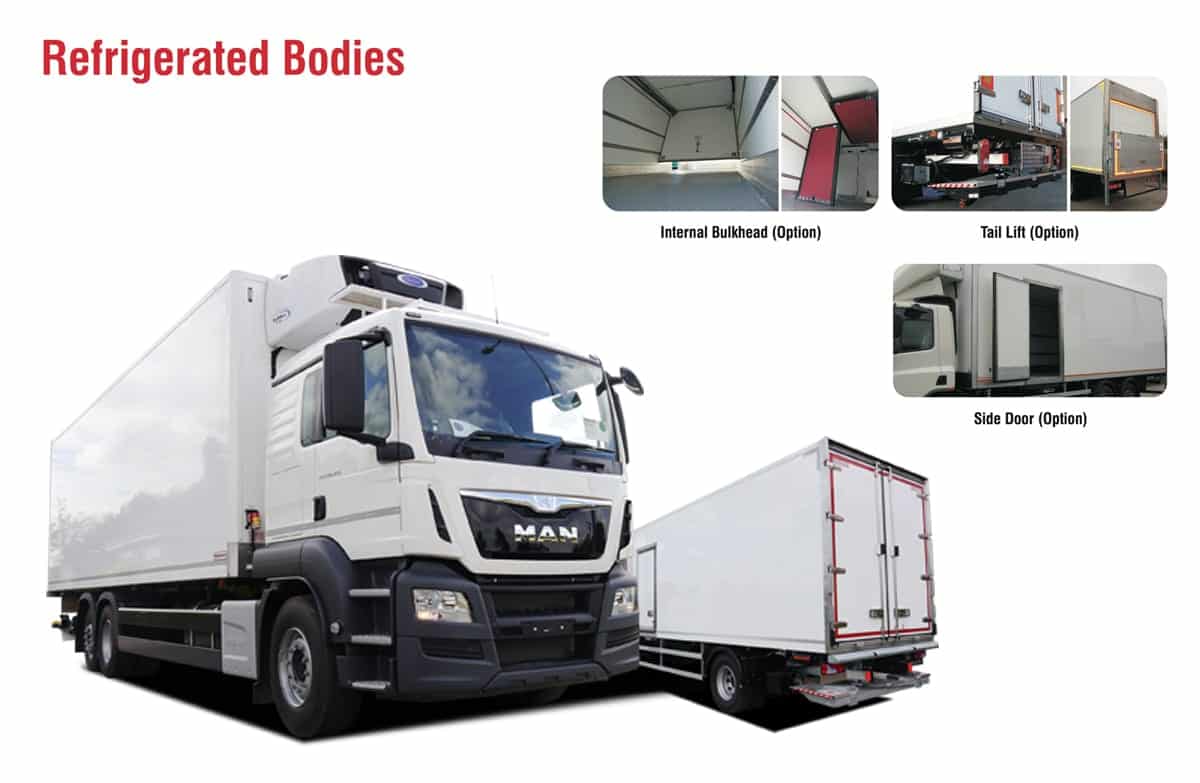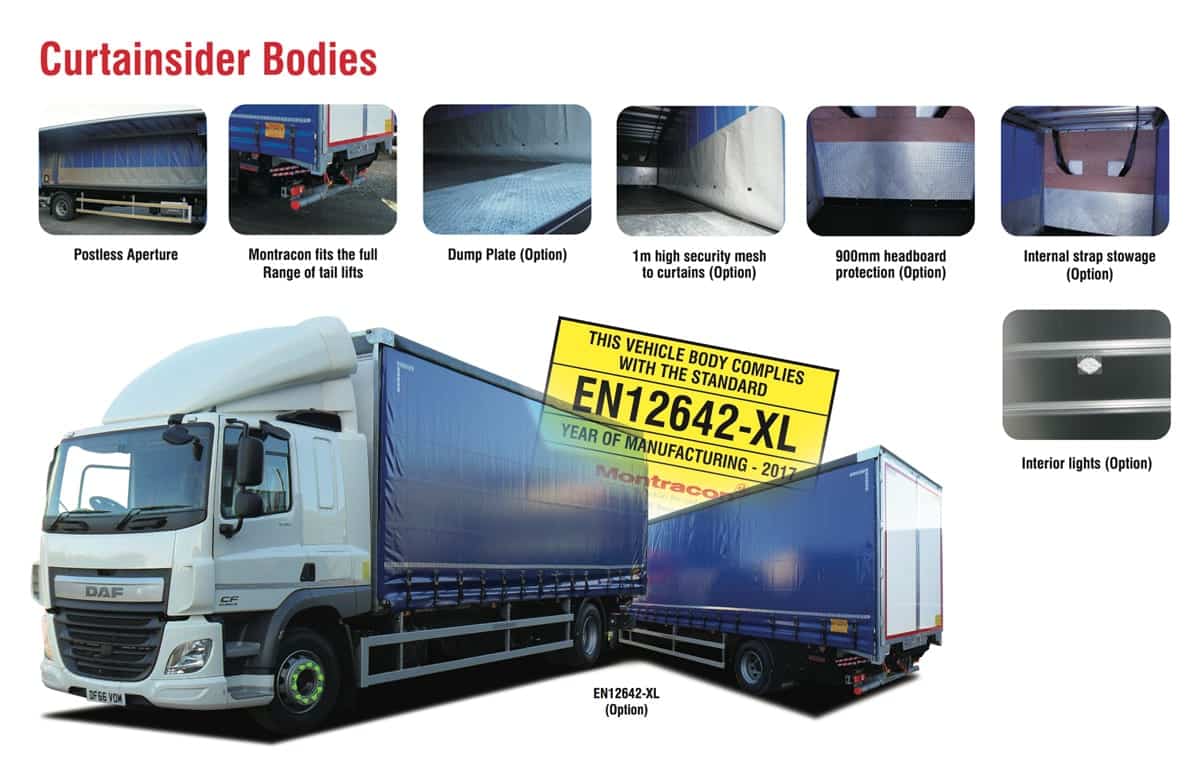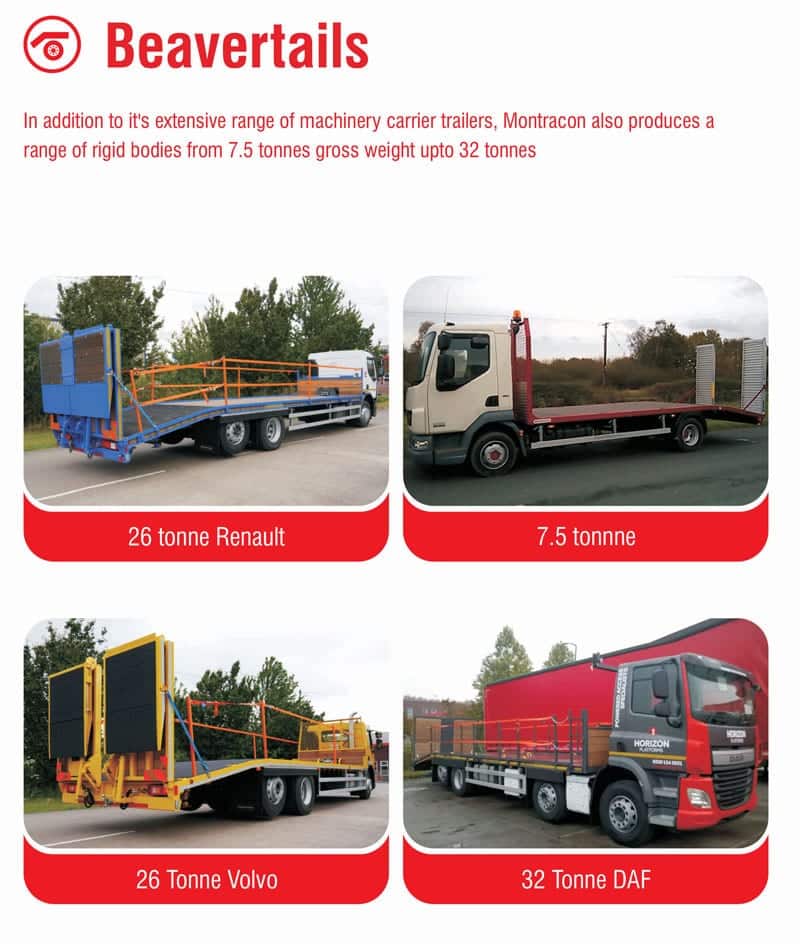 Whatever your Rigid Bodies trailer requirement may be and wherever in Britain and Ireland you are, you will be close to one of Montracon's regional sales executives who will be happy to visit and to discuss how Montracon can best
meet your needs.