Armstrong Contracts (Chesterfield) Ltd give glowing praise to Montracon Machinery Carriers
Following on from a very successful Tip-ex show where Montracon secured many orders for their MT45 machinery carrier range, Richard Armstrong from Armstrong Contracts (Chesterfield) Ltd was extremely impressed with his MT45 order.
"The Machinery Carriers are doing a great job. Customers are very impressed with them, especially the fall arrest system. My drivers absolutely love them."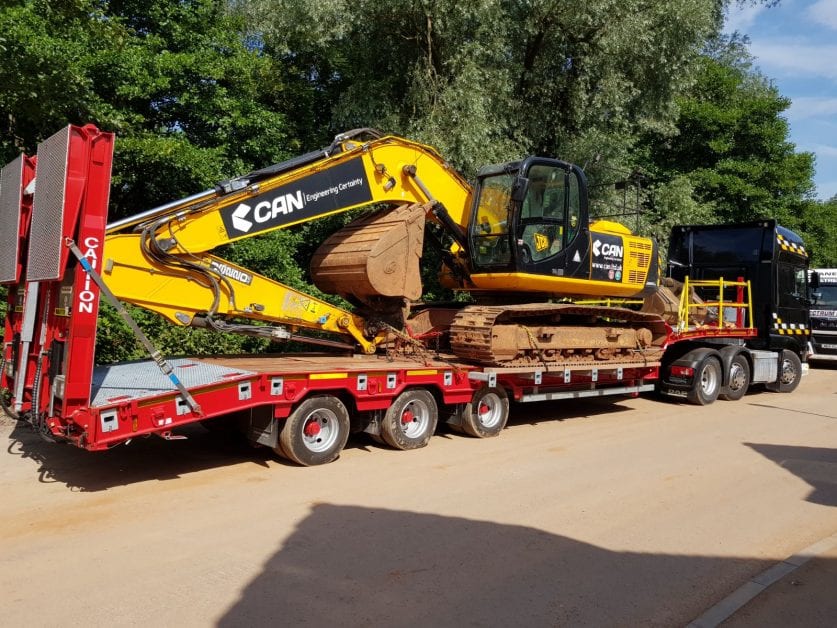 Designed and built to take the arduous operating conditions of the construction industry comfortably in its stride, the Montracon MT45 machine carriers are plated at 45tonnes gtw. The latest developments include a low profile trailer neck coupled with a reduced incline air operated neck ramp, the two features combining to ease the approach angle for equipment such as access platforms right down to small electric scissors and smaller fork lifts to power up onto the neck ready to be secured for onward transport.
So what, one might say – but in the machinery carrier field, the New Montracon MT45 trailer is the only one that offers the facility of 'self' loading such access platforms onto the neck! In the past this would have meant two trailers, one suitable for plant machinery and another for access specification equipment. The MT45 is a truly versatile machinery carrier suitable to carry most product variants without the need for doubling investment in trailer purchase..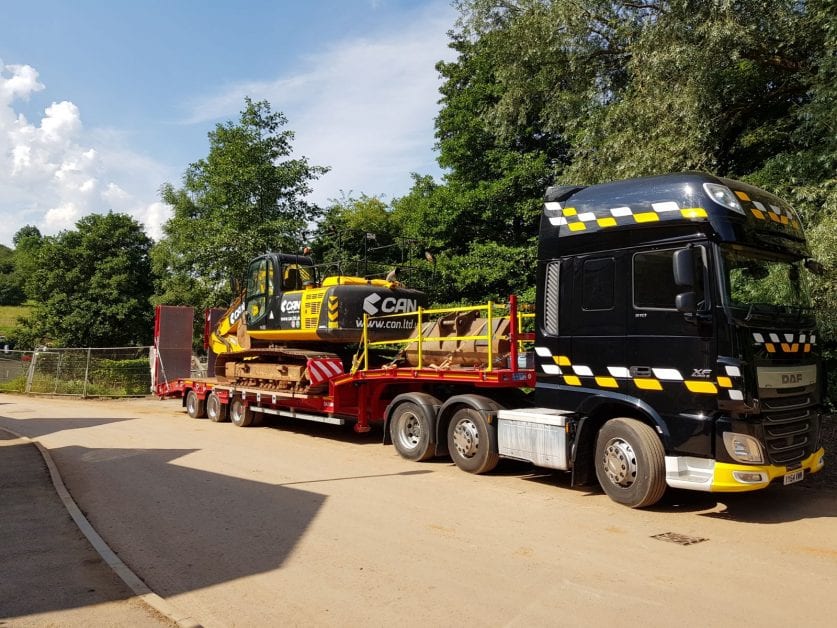 This product has been designed to offer the ideal trailer to customers wanting to transport all types of machinery. The hauling capacity of the Montracon machinery carrier meets both CAT1 and in part CAT2 legislation, making for a really practical solution to heavy plant and machinery transport.
Call us on + 44 (0) 1302 732500 to secure your trailer.