Montracon have box van trailers available to order, manufactured with quality, strength and longevity.
Box van trailers are available at Montracon. We have four different models in our box van range, so every angle is covered when it comes to the needs of your company. These models include our standard box van trailer, the Urban, the double-deck and the LST (longer semi-trailer). All these models have different specifications so let's have a look at the features.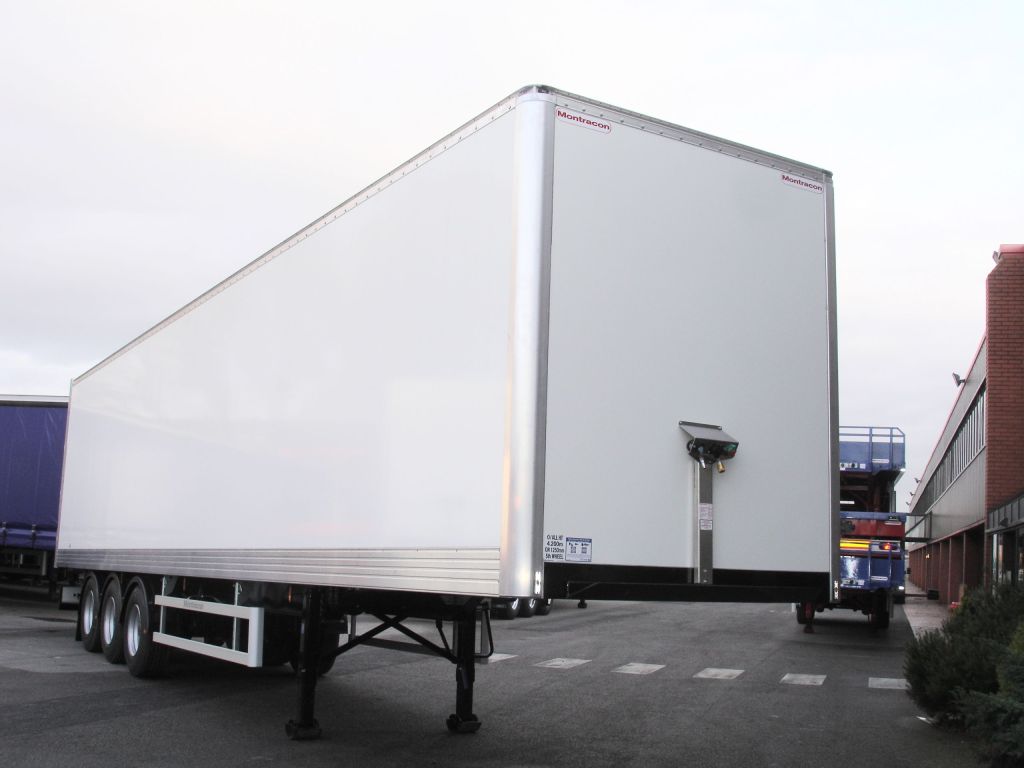 Standard
Our standard box van trailer features high gloss finished sidewalls, both inside and out, strength in the construction, straight and step-frame chassis variants. Ample kick strip and load restraint options are available. This model has internal lighting and has an EN12642XL rating. Click here to request a quote.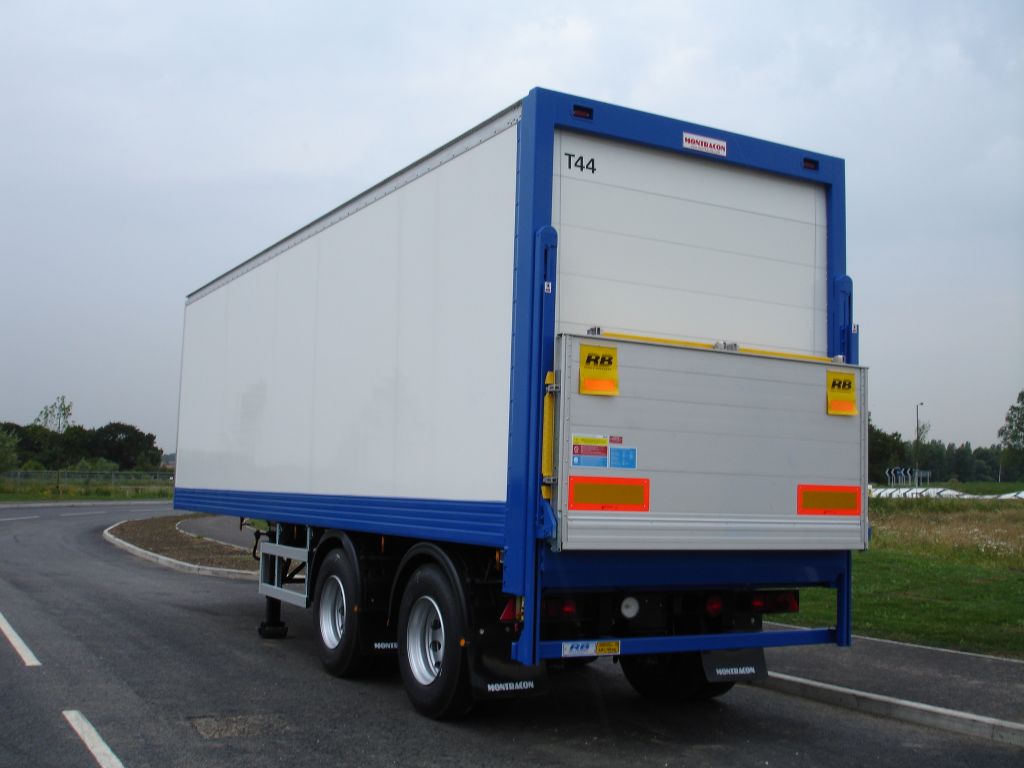 Urban
Our urban box van has all the features as the standard, but can be fitted with two different steering systems including self-steer or command rear steer. These steering all assist with manoeuvrability when in urban environments. As well as this, depending on your business operation, the Montracon Urban Box Van can be fitted with a tail-lift. We can supply a number of types including tuckaway, foldaway, full closure with a wide range of payloads. Click here to request a quote.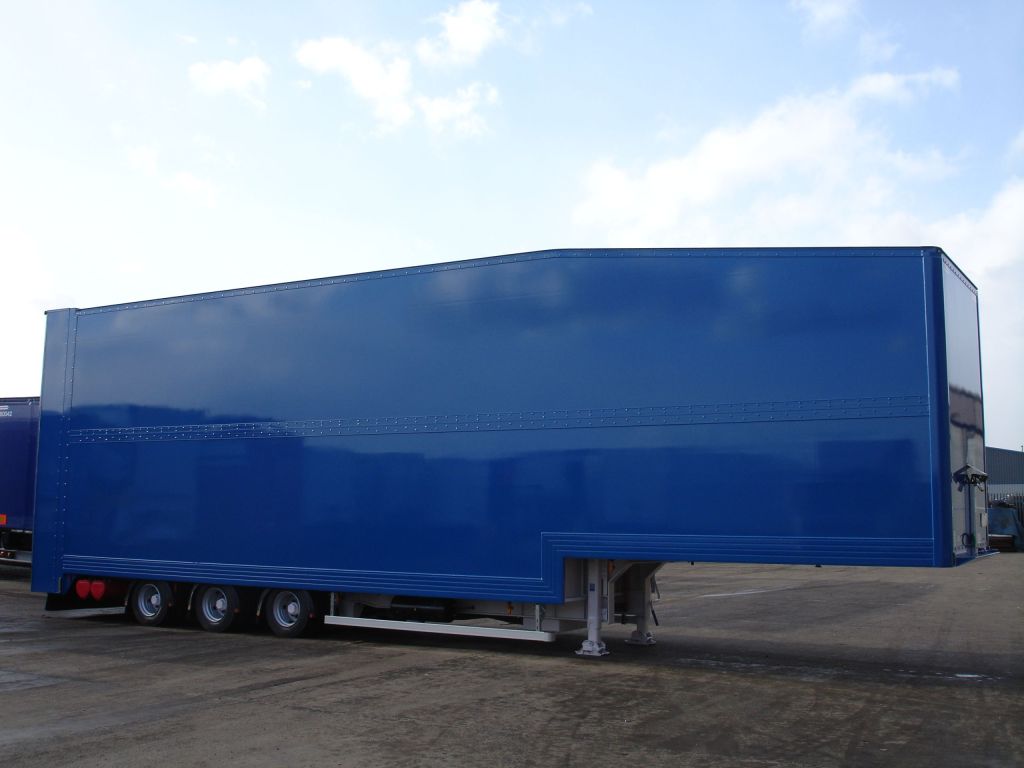 Double Deck
The double deck also has all the features as the standard box van but our double deck box vans are available in heights up to 4.876M. We have Deck options of ¾ or full-length fixed 2nd deck. Other options are available, please click here to contact our team to learn more.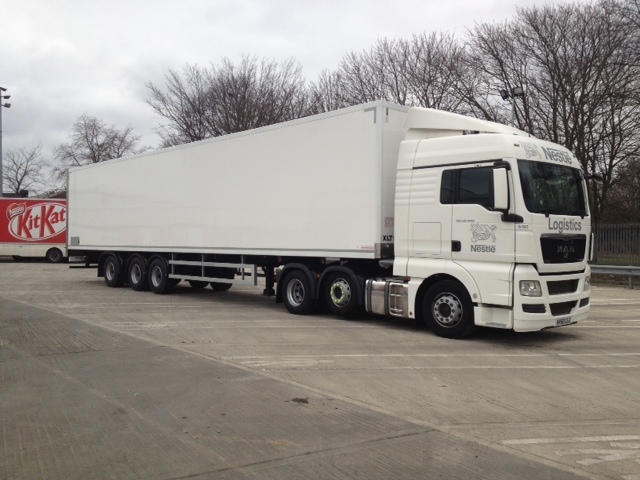 LST Box Van
The LST (Longer Semi-Trailer) box van also has all the features as the standard box van but they can either be a single or double deck. It can also be fitted with either passive or command rear steer. The length of the Montracon LST Box Van trailer can be up to 15.65m and can add a significant amount of value to your operation with the additional loading capacity. Typically the LST can transport an extra 4 pallets or 9 more cages. Further features also include all bolted construction, low maintenance, ENXL rated option, load restraint options, 29mm plywood floor, front & rear ratchet tensioners and tail lift. Click here to request a quote.
Read more about LST link: https://www.montracon.com/what-are-lst-trailers/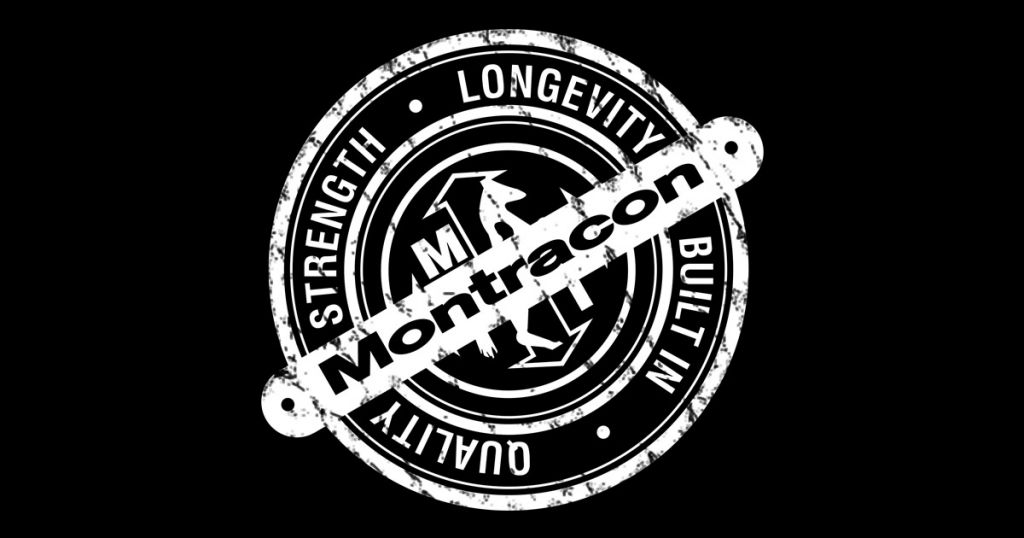 Apart from the individual spec of the box van trailer range we also have options that can be applied to all models. Features such as fuel Savers options – Montracon offers a number of fuel saver options including curved roof and trailer sides that taper at the rear, bulkhead deflector, vortex generators, side skirts and much more. ENXL options are available across the entire range, as are load restraints – load security restraint options include Spring-loaded shoring bars, Garment carrying systems, floor/roof lashing points and much more.  Contact our team today to discuss your requirements.
As well as box van trailers, Montracon's production excellence is founded on solid engineering principles in manufacturing trailers to the highest standard. With quality, strength and longevity are the company's underlying values. Have a look at our range of trailers here.