Montracon have postless curtainsiders available to order, manufactured with quality, strength and longevity.
Postless curtainsiders are available at Montracon. Manufactured to the highest possible standard, with our trademark quality, strength and longevity built in, the postless curtainsider offers more loading versatility. For clear loading operation Montracons  postless curtainsider offers a tapered cant rail with no pelmet intrusion and uniform side aperture. They are available in straight frame, step or double deck and boast BPW Drum brakes on air suspension with auto reset raise and lower facility. With a 29mm phenolic ply floor and premium tyres, our quality is second to none. Have a look at our EN12642-XL Options here.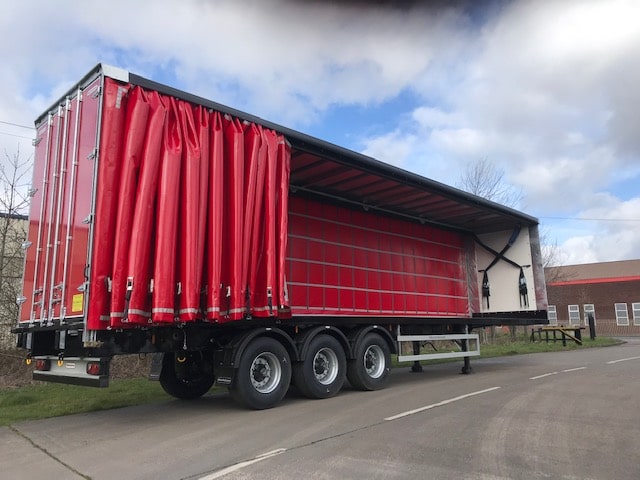 A hallmark of Montracon's postless curtainside trailers is their customisability, with various axle, rear-door, load restraint, coupling, length, and deck options. For example, customers can opt for a barn, flush, or roller shutter rear door; choose between straps, nets, kites, and retractable straps for securing loads; or add one of several "fuel saver" features, including vortex generators, side skirts, or a bulkhead air diffuser.
Other key points on Montracons postless curtainsiders
Tried & Tested design
Quality, Strength, Longevity
Competitive lead times
5 year warranty
UK Manufactured
Load restraint options
BPW Strapping System
CV Roller Strapping System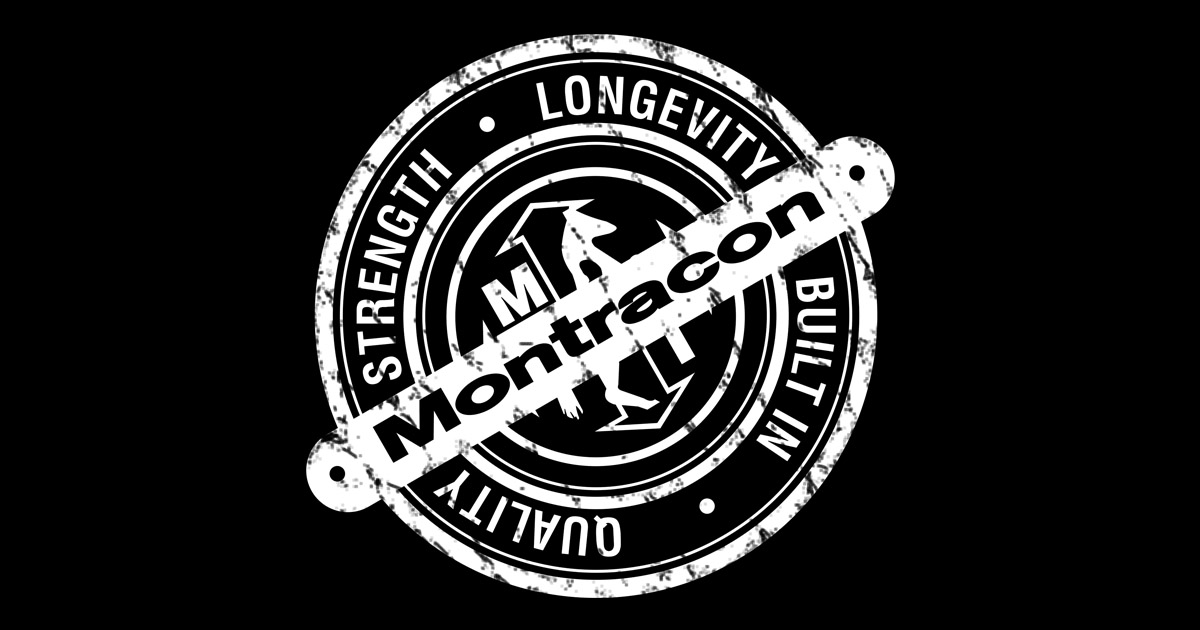 Whatever the application, Montracon has the curtainsider tailored for the job. Operators have the choice from a straight frame single deck to a high volume step frame double decker. These curtainsider models are all available with a fuel friendly canted roof line and side skirts and are also mounted on either tandem or triaxle bogies. All of our curtainsider models are offered with a full range of options designed to maximise your operating flexibility and your fleet efficiency. Our Curtainsider trailer manufacturing is of the highest engineering quality.
As well as postless curtainsiders, Montracon's production excellence is founded on solid engineering principles in manufacturing trailers to the highest standard. With quality, strength and longevity being the company's underlying values. Have a look at our range of trailers here.