SLIDING BODY FLAT PLATFORM
The Montracon Sliding Body Flat is designed to cover the loading floor of a truck or trailer quickly and easily so that the load is protected against all weather conditions. Hazardous climbing on the load to cover it is a thing of the past with the Montracon Sliding Body Curtainsider. Moreover, the driver can pull the tarp over the load in just a matter of seconds with one hand, while walking alongside the vehicle.
 Increases the safety of the driver
Considerably reduces loading and unloading times
Load is protected against weather conditions
Really Useful Products said:

"It is not just the quality of the trailers from Montracon that keep us coming back and ordering more, but the whole package. It is important for us to have a reliable trailer partner in our business, and Montracon is definitely that."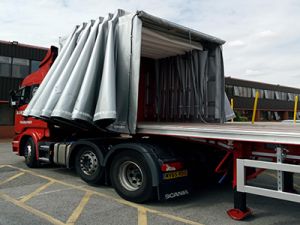 SUITABILITY
The Sliding Body Flat can be adapted to a number of trailers, including straight & step frame Curtainsiders, Rigid Trucks, and Flats. Contact our team today to learn more by clicking here.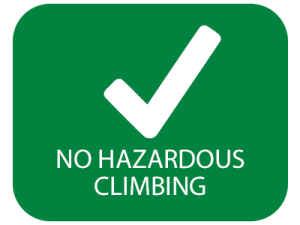 NO HAZARDOUS CLIMBING
Safety is our number one priority and with the Montracon Sliding Body Trailer, hazardous climbing is a thing of the past! In addition, this system considerably reduces loading and unloading times.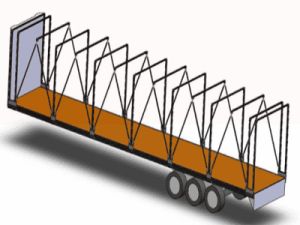 THE SYSTEM
The system can be opened from the front and rear and can be fixed into place via a simple clip system. This can considerably reduce load and unloading times. Contact our team today to learn more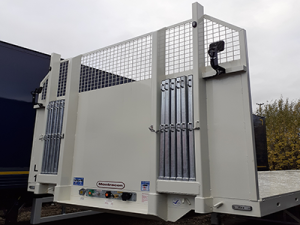 BOLTED CONSTRUCTION
To facilitate quick and easy repair of accidental damage our chassis are bolt-on construction., plus a five-year chassis/body warranty round off an overall package that in total adds up to a trailer that has an enviable, proven performance record across the road transport industry.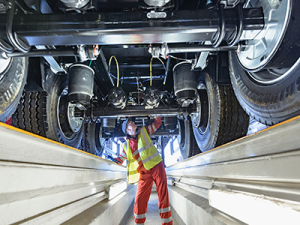 COMPREHENSIVE WARRANTY
Our standard trailer warranty periods and terms are amongst the best in the industry. In the unfortunate event of a trailer breakdown, you need to have the peace of mind that support is at hand to get you moving again.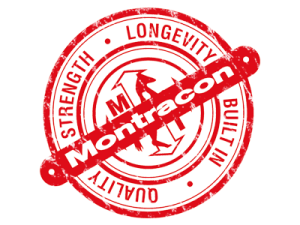 QUALITY, STRENGTH, LONGEVITY
 Montracon's production excellence is founded on solid engineering principles, with QUALITY, STRENGTH, LONGEVITY being the company's underlying values.