POSTLESS CURTAINSIDER
The Montracon Postless Curtainsider is a proven design tried and tested by many Montracon customers. For a clear loading operation, Montracon offers a tapered cant rail Postless Curtainsider with no pelmet intrusion and uniform side aperture.
The Montracon Postless Curtainsider can also be EN12642XL-compliant and features low-maintenance bolt-on bodies with galvanized front and rear frames, phenolic-coated plywood floors, and curtains with heavy-duty buckles. The Postless Curtainsider model is also available on either tandem or triaxle bogies and all of our Curtainsider models are offered with a full range of options designed to maximise your operating flexibility and your fleet efficiency.
Low maintenance
All bolted construction
Clear side loading
ENXL rated option
Load restraint options
Front & rear ratchet tensioners
Really Useful Products said:

"It is not just the quality of the trailers from Montracon that keep us coming back and ordering more, but the whole package. It is important for us to have a reliable trailer partner in our business, and Montracon is definitely that."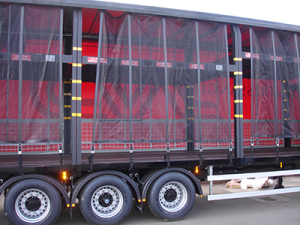 LOAD RESTRAINT OPTIONS
Load security restraint options inc. Straps, Nets, Kites, and retractable strapping systems. Contact our team today to discuss your requirements.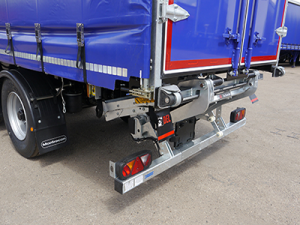 TAIL-LIFT OPTIONS
Depending on your operation Montracon can fit tail-lifts to suit including full closure and tuckaway' s to name but a few.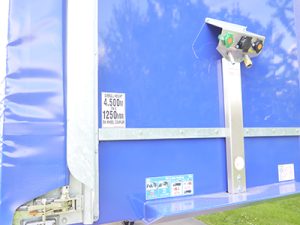 HEIGHT OPTIONS
Montracon offers the Postless Curtainsider trailer in heights up to and including 4.876m. Contact our team today to discuss your requirements.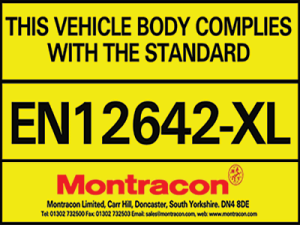 ENXL APPROVED
To increase load security the Montracon Postless Curtainsider has full EN12642XL approval and EN12641L. Want to know more about ENXL? Click here to visit our FAQ's where we explain everything you need to know.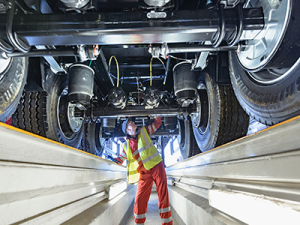 COMPREHENSIVE WARRANTY
Our standard trailer warranty periods and terms are amongst the best in the industry. In the unfortunate event of a trailer breakdown, you need to have the peace of mind that support is at hand to get you moving again.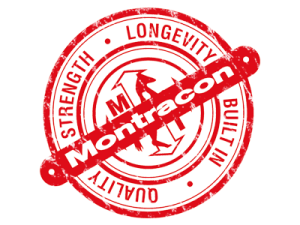 QUALITY, STRENGTH, LONGEVITY
 Montracon's production excellence is founded on solid engineering principles, with QUALITY, STRENGTH, LONGEVITY being the company's underlying values.