EUROLINER TRAILER
The Montracon Euroliner trailer is manufactured with quality, strength and durability Ideally suited for operations in Europe, but equally as suited for the UK. Our bolt-on constructions allow for easier maintenance and repair, and we have an array of options to choose from to meet your requirements.
Sliding roof
Easy-park break-posts to accommodate 32 wooden planks
Plank stowage
Multiple height options
All bolted construction
Low maintenance
High residual value
Really Useful Products said:

"It is not just the quality of the trailers from Montracon that keep us coming back and ordering more, but the whole package. It is important for us to have a reliable trailer partner in our business, and Montracon is definitely that."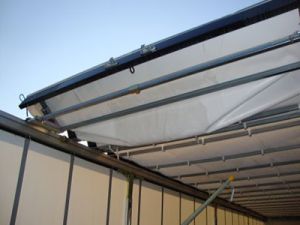 ROOFING OPTIONS
With the Montracon Euroliner, we have several roofing options to meet your requirements including sliding front and rear opening.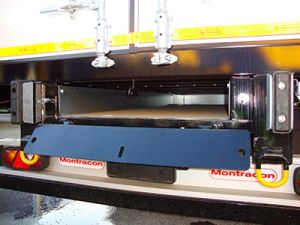 CABBAGE BOARD STORAGE TRAY
The Euroliner can be fitted with cabbage boards for load securing. These boards can be conveniently stored away while loading and unloading.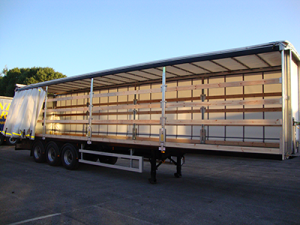 HIGH RESIDUAL VALUE
One thing you can be sure of when buying a Montracon Euroliner is the competitive residual value of the product if and when you come to sell.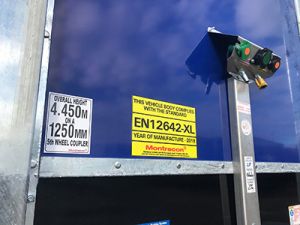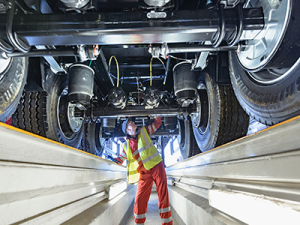 COMPREHENSIVE WARRANTY
Our standard trailer warranty periods and terms are amongst the best in the industry. In the unfortunate event of a trailer breakdown, you need to have the peace of mind that support is at hand to get you moving again.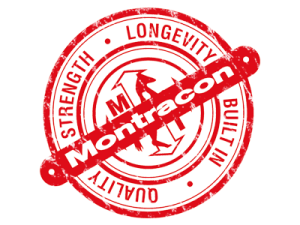 QUALITY, STRENGTH, LONGEVITY
 Montracon's production excellence is founded on solid engineering principles, with QUALITY, STRENGTH, LONGEVITY and that is why Montracon is The Trailer for Road Transport.