LST CURTAINSIDER (LONGER SEMI-TRAILER)
The Montracon LST Curtainsider (Longer Semi-Trailer) can either be a single or double deck and comes with either passive or command rear steer. The length of the Montracon LST Curtainsider trailer can be up to 15.65m and can add a significant amount of value to your operation with the additional loading capacity.
Typically the LST can transport an extra 4 pallets or 9 more cages.
Since the first release of the LST trailer, the demand has grown year on year. Montracon alone has manufactured a significant number of LST's in various specifications to meet customer requirements. In addition, looking at the latest Government report on the LST trailers, it is clear to see demand for these trailers is on the increase. To learn more about LST trailers click here.
All bolted construction
Low maintenance
ENXL rated option
Load restraint options
29mm plywood floor
Front & rear ratchet tensioners
Really Useful Products said:

"It is not just the quality of the trailers from Montracon that keep us coming back and ordering more, but the whole package. It is important for us to have a reliable trailer partner in our business, and Montracon is definitely that."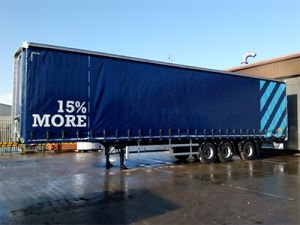 INCREASED CAPACITY
The Montracon LST Curtainsider (Longer Semi-Trailer) has an additional capacity of 15%, which is equivalent to 4 extra pallets thus increasing your payload and reducing emissions.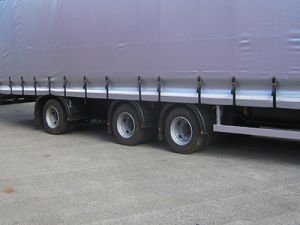 SELF STEER OR COMMAND STEER
Our LST Curtainsiders can be fitted with either Self Steer or Command Rear Steer to increase manoeuvrability. This also allows for tighter turning creating tighter turning circles depending on the system.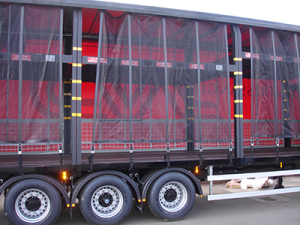 LOAD RESTRAINT OPTIONS
Montracon can offer a number of load security restraint options inc. Straps, Nets, Kites and retractable strapping systems. Contact our team today to discuss your requirements.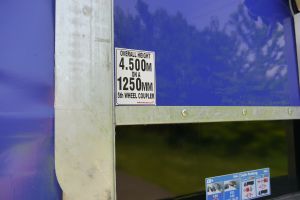 HEIGHT OPTIONS
Montracon offers the Curtainsider trailer in heights up to and including 4.876m. Contact our team today to discuss your requirements.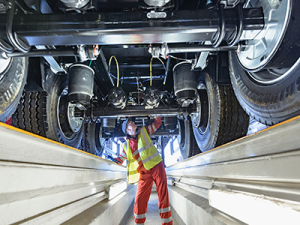 COMPREHENSIVE WARRANTY
Our standard trailer warranty periods and terms are amongst the best in the industry. In the unfortunate event of a trailer breakdown, you need to have the peace of mind that support is at hand to get you moving again.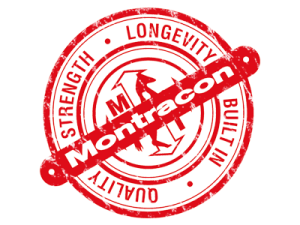 QUALITY, STRENGTH, LONGEVITY
 Montracon's production excellence is founded on solid engineering principles, with QUALITY, STRENGTH, LONGEVITY being the company's underlying values.