Strength and Reliability are the Key to Montracon's Box Vans
Of all the European manufacturers, Montracon probably offers the most comprehensive range of any to ensure that its Box Vans meet the broadest and most diverse range of applications. Montracon Box vans are GRP panelled and are supplied as either a single or step frame, the latter primarily for high cube operations. Trailers are mounted on either a single axle, or on tandem or triaxle bogies for operation at up to 44tonnes gtw, and beyond.
In addition, Montracon offers a full range of aerodynamic options from the fully specified FST (fuel saving trailer) to the inclusion of specific, individual features offering reported fuel savings of up to 10% and more. Thereafter, options are fine tuned to meet more exacting requirements and to maximise your operating flexibility and your fleet efficiency.
Having been successfully tried and tested, Montracon's vans are adaptable, strong, flexible and reliable. Designed for ease of loading/unloading they maximize usage while minimizing whole life costs. The sub-frames are all-welded to resist side impact damage and optimum interior capacity is achieved through construction methods that retain inherent strength. Bearing the user in mind, Montracon's many unique features make our GRP vans the operators' first choice for quality that lasts.
As well as this, a key benefit of purchasing one of Montracon's Box Vans is the after sales support that you receive as part of Montracon's one-stop shop approach to trailer manufacturing. Some of these services include warranty and support, finance support, a dedicated parts service, and repair centre.
If you need to ask any more specific questions about Montracon's Box Vans product range then visit our website or why not give us a call on 01302 732500 (opt 1).
Montracon's Box Vans are a popular product in our extensive product range. This is down to the quality of the workmanship and the aftersales care that Montracon provide. Montracon's company motto is 'Quality, Strength, Durability Built In' and this transcends into every product that Montracon manufacture.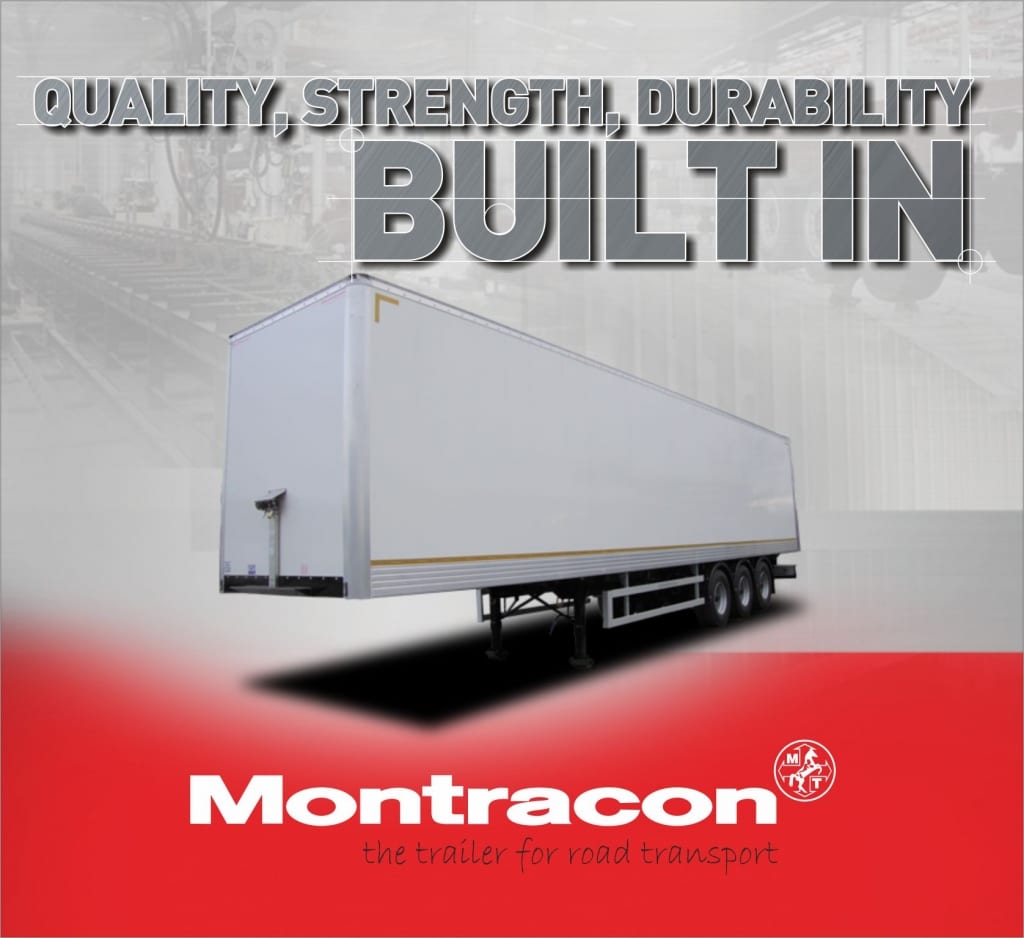 Montracon are committed to providing quality products for our customers and we are regularly putting out articles and updates on our products that we feel our customers will find beneficial. Whether it's a new product range or new service we are offering we'd like you to be the first to hear about it.
What's more, is that you will receive a free gift when you sign up. So if you would like a FREE Montracon notebook and pen and hear more about our products, then click the advert below.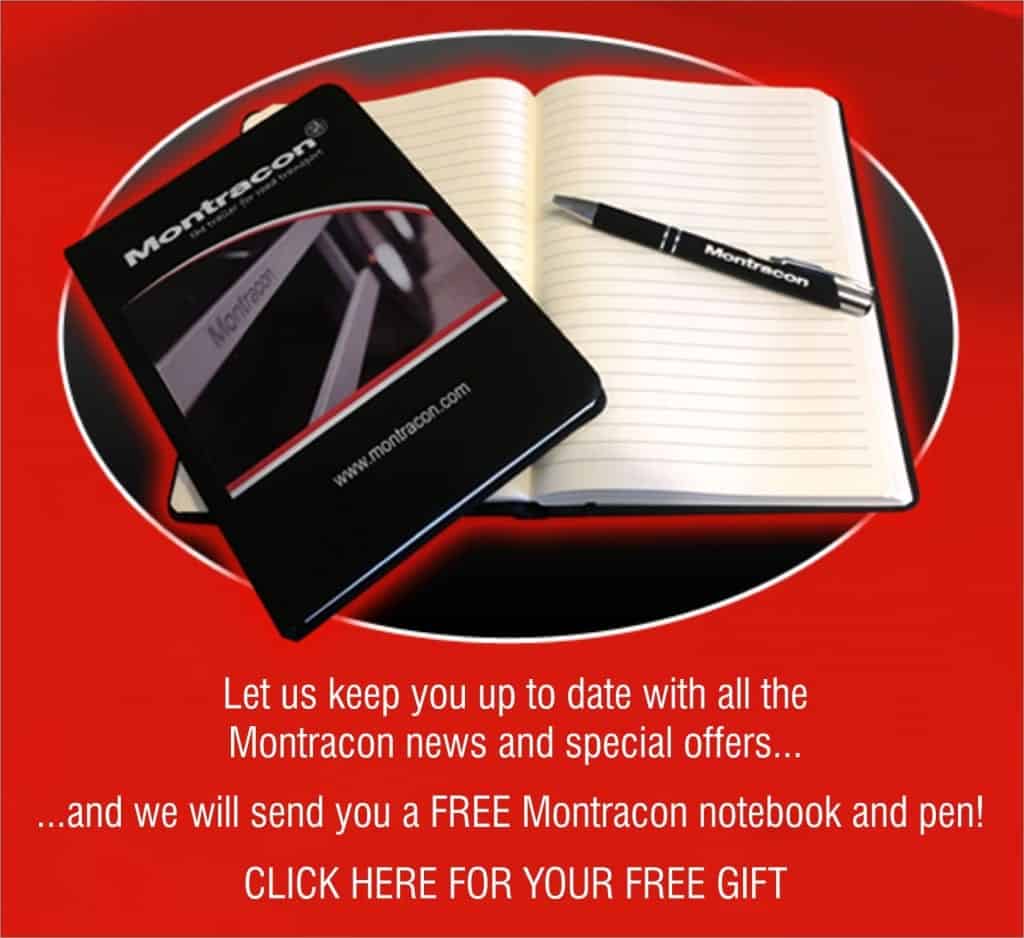 Finally, if you have any questions about Montracon's Box Van range or any other of Montracon's products or services, please email us on sales@montracon.com or ring us up on 01302 732500 (opt 1), alternatively have a more in depth look at our new website here.