Maximise your investment and Load capacity with Montracon Double Deck Curtainsiders
For maximum cubic capacity, Montracon offers Double Deck Curtainsiders either as a straight frame or the more popular step-frame design. The Montracon Double Deck Curtainsider also comes with a sloping front design equipped as standard and offers a reported fuel consumption saving of up to 10% against a normal Curtainsider of the same overall height.
The Montracon Double Decker Curtainsider with wrap around curtains option is ideally suited for pallet hub operation. Also removing the rear doors and making the rear bulkhead solid makes a considerable difference to payload and to the fuel efficiency of the trailer. So if you are looking to maximise you load capacity and in turn maximise your investment then one of Montracon's double deck curtainsiders are the obvious choice.
Some of the key features are:
44 pallet capacity
Available in tandem or Tri axle variant.
Ideal for Pallet Network operations
5-year warranty
Fixed Decks at any hights
ENXL
Wrap Around Curtains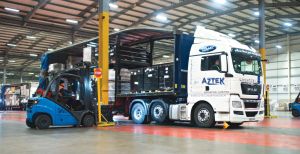 Really Useful Products said:
"It is not just the quality of the trailers from Montracon that keep us coming back and ordering more, but the whole package. It is important for us to have a reliable trailer partner in our business, and Montracon is definitely that."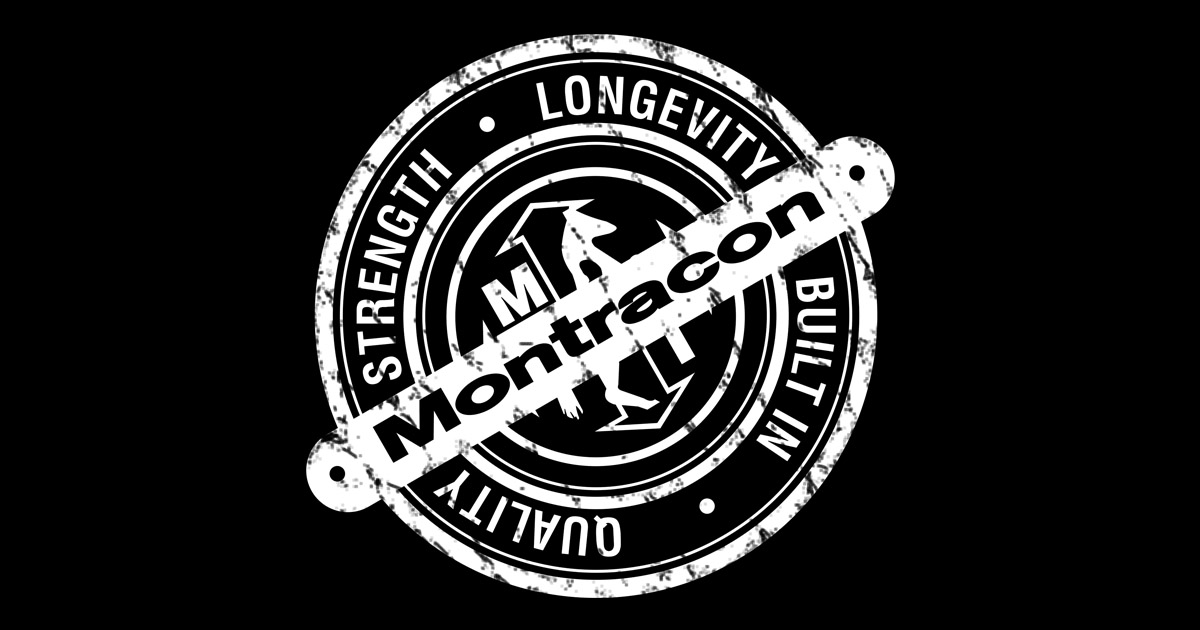 As well as the double deck curtainsiders, Montracon's production excellence is founded on solid engineering principles in manufacturing trailers to the highest standard. With quality, strength and longevity being the company's underlying values. Have a look at our range of trailers here.