There has been an investment in work experience at Montracon
Looking at bringing through the next generation of quality workmanship, there has been an emphasis on investing in work experience at Montracon. Known throughout the industry for the quality, strength and longevity of their trailer manufacturing, ensuring that the next generation keeps to these standards is extremely important to Montracon.
This is why there has been an investment in work experience at Montracon. First up we had Josh Needham from Danum Outwood Academy. His father Carl Needham, who has worked for Montracon for over 29 years in the finishing area, was proud to have his son follow in his footsteps and join the Montracon family, for two weeks at least. Josh was working in the Pipe & Wire section and got involved with many integral parts of our production process including lighting fitment, mudguard assembly, side guard installation, and much more.
His efforts caught the eye as his manager Scott Green whom commented:
"From the Moment Josh started working for us his work ethic was incredible. He was able to work well independently and collaboratively as a team. He was only with us 2 weeks, but he most certainly felt part of the Montracon family, and we are now exploring options to look at taking him on via the Government apprenticeship scheme when he leaves school."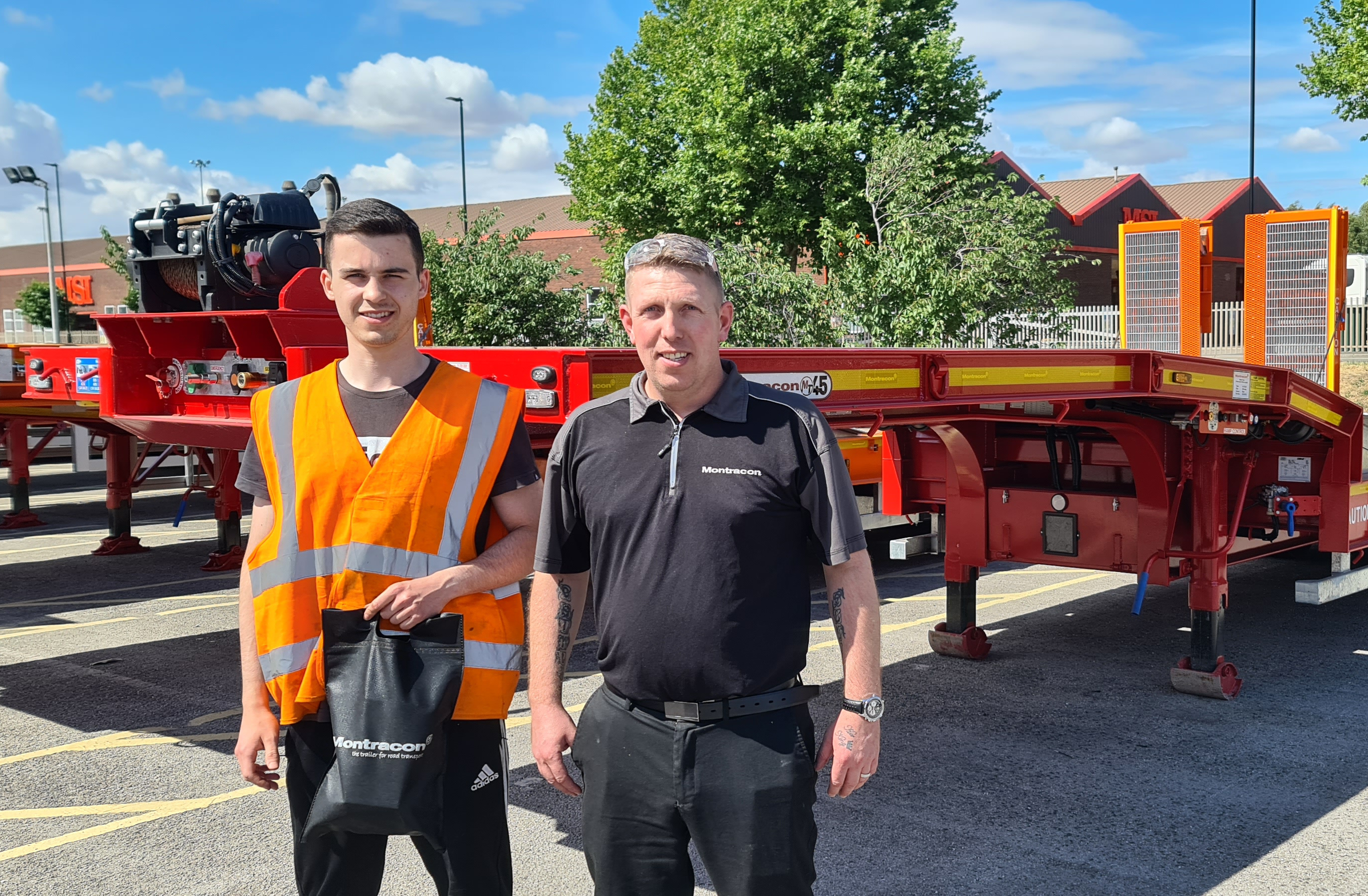 In addition, we had Harley Reading from The Polesworth School in Tamworth, who also undertook work experience at Montracon.  His Father, Neil Reading is the Oldbury Parts Depot Manager, and it is where Harley did his work experience. Harley was assisting with various tasks such as checking off parts at the goods in stage against delivery notes, booking in and putting away stock. He was also involved in picking parts ready for despatch to customers.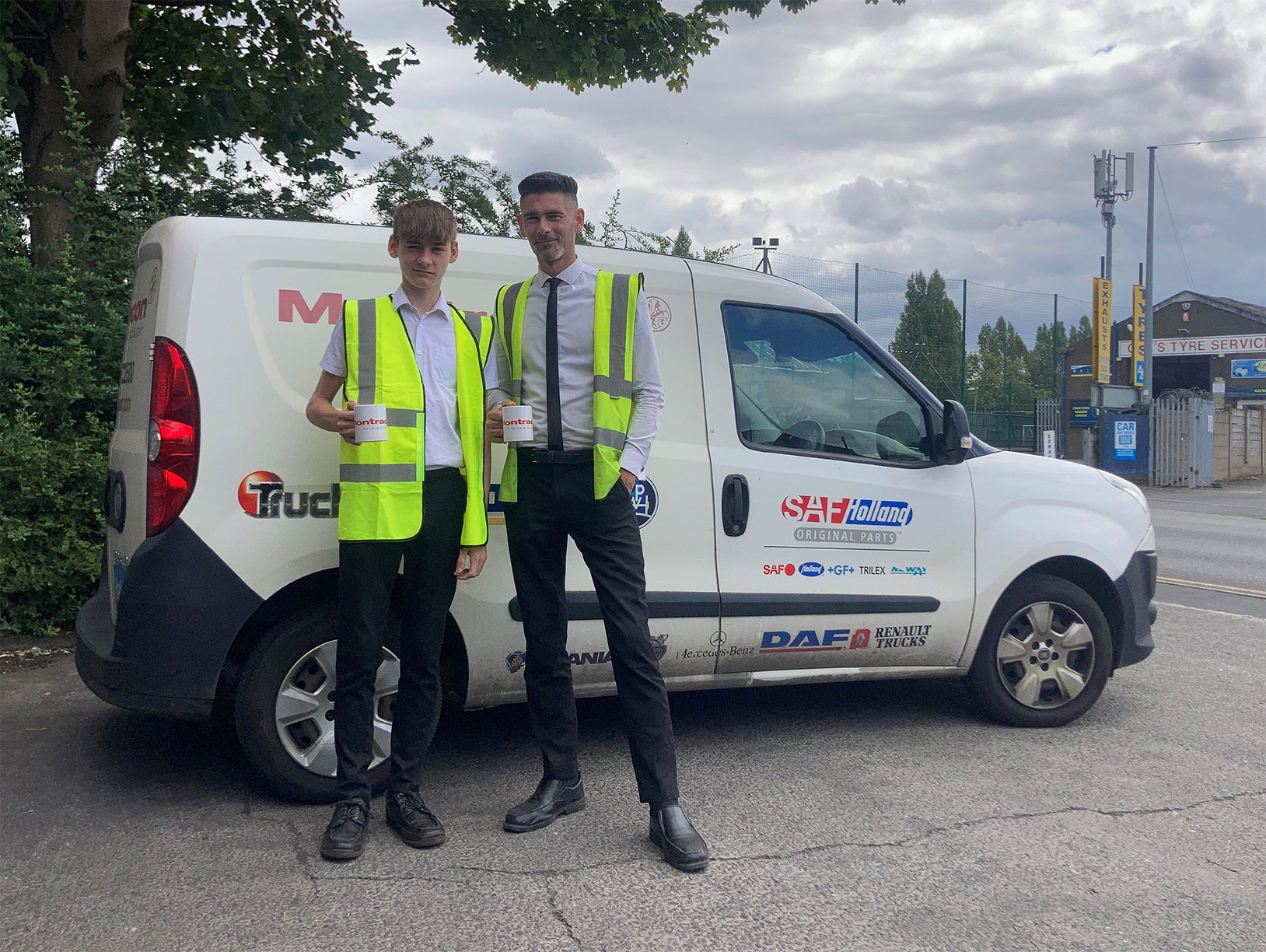 Montracon is committed to investing in its workforce, and where possible welcomes more opportunities for work experience students to join our team. Year on year Montracon's intake of apprentices is increasing because we understand the importance of our engineering heritage, and sharing the knowledge and skills is key to our success today, tomorrow and in the future.
Montracon's production excellence is founded on solid engineering principles in manufacturing trailers to the highest standard. With quality, strength and longevity being the company's underlying values. Have a look at our range of trailers here.