There is a clear track record of providing career paths at Montracon. Here is Mason Barraclough's success story
Mason joined Montracon at their Market Weighton branch in March 2013 at the tender age of 17. He is a great example of the commitment to providing career paths at Montracon. He started by doing a Level 2 business admin apprenticeship within the QHSE Dept. In this role, he was tasked with learning and carrying out a variety of basic admin roles. A year later in March 2014 Mason was offered full-time employment by Montracon and taken on by the business in a QHSE admin role. He also continued with his training and completed his Level 3 business admin apprenticeship.
Between 2015 and 2016 Mason stayed within the QHSE department assisting in general Health & Safety and quality control tasks including the updating and creation of SOPs. Mason also completed the IOSH working safely qualification. IOSH Working Safely is a one-day course covering the essentials of health and safety in the workplace. It is aimed at all employees in all types of organisations. IOSH Working Safely looks at people's responsibilities for health and safety, workplace hazards and risks, and how to control them.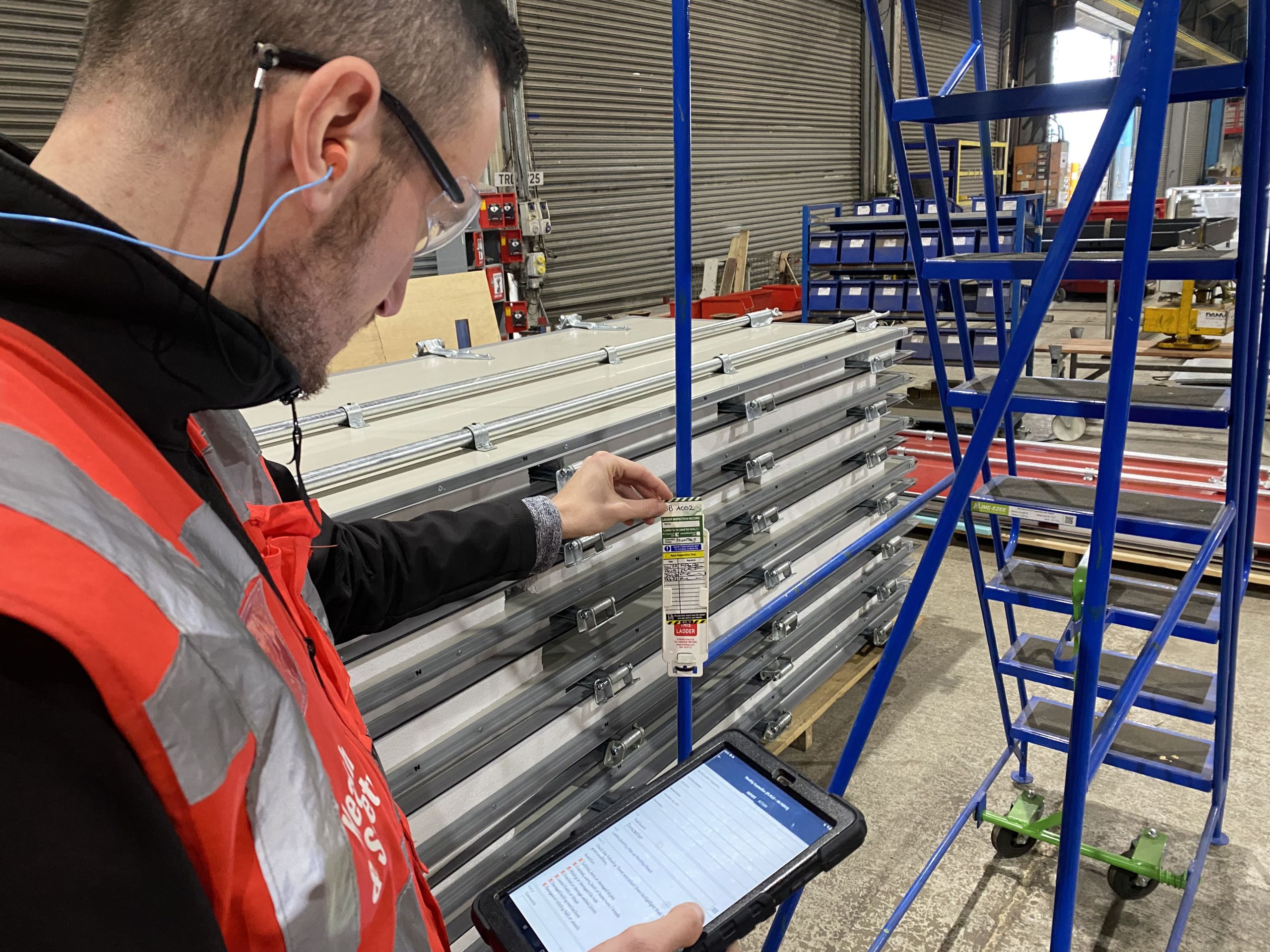 Mason's role and career path developed again when he took a role as the QHSE Officer looking after both Market Weighton Plants and Wilberforce in 2017. In the same year, he also completed his NVQ Diploma in Business Improvement Techniques. In 2018 Mason relocated to be based at the Doncaster site but also maintained responsibility for Market Weighton. He started and finished the NEBOSH General Certificate to get a recognised Health & Safety qualification to assist in providing Health & Safety support on sites.
In 2019 Mason moved into solely focusing on H&S and became the HSE Officer for Doncaster, Market Weighton and Oldbury. In the same year, he also started the NEBOSH Diploma and ILM level 3 supervisory management qualifications. This qualification and exams were put on hold due to covid but in 2022 the 3 sit-down exams and the written NEBOSH Diploma exams were completed. In 2023 Mason passed the ILM level 3 supervisor management qualification and got promoted to Health & Safety Manager for England. Not a bad career path for a man who started his development with Montracon ten years earlier.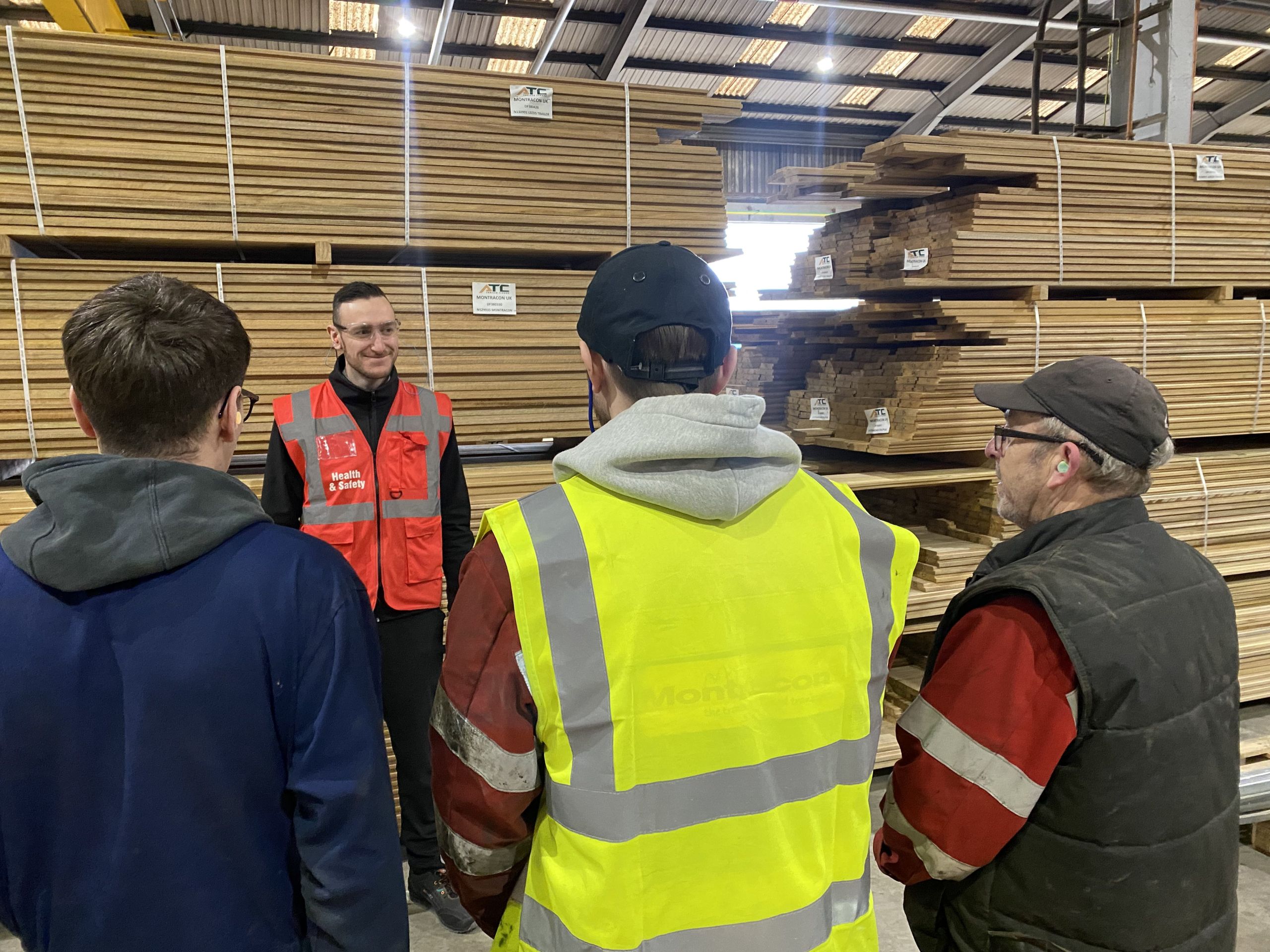 Montracon offers first-class training, good working conditions and excellent rates of pay to suitable candidates who demonstrate they have what it takes. Montracon is looking for dedicated individuals whose skill set, ambition to develop and grow, and improve will ensure Montracon delivers the trailer for road transport into 2023 and beyond.