Montracon deliver brand new postless curtainsiders for local logistics company Maris Logistics
Maris Logistics are a family run business and have been in full operation since 2014. Providing comprehensive 3rd party logistics Maris are proud to be the go to transport partner and logistics company in Doncaster. Located in South Kirkby Business Park, they are at the heart of the motorway network with easy access to and from the M18, M1, A1(M), M62 and the M180. With 87% of the UK population reachable in 4 hour's drive time, that's millions of customers, suppliers, and connections right on their doorstep.
Maris Logistics work alongside your business to deliver professional and competitive tailored solutions that are best suited for all your logistics needs. They embrace and develop the latest technology, to continuously remain current and at the forefront of the ever-changing supply chain industry. But most of all Maris pride themselves on building long term close relationships with all their customers. They have just finished development of a new warehouse in Wakefield which you can see below.
Montracon Have provided Maris with ten brand new postless curtainsiders to boost their fleet, which feature the following specification:
10 Tri axle Postless Curtainsiders (For a clear loading aperture)
BPW Axles
Custom livery
ENXL rated.
Auto Lift & Drop axle to reduce fuel consumption when empty.
LED lighting
As always with all of Montracon's customers they can expect a product that is manufactured to the highest quality, with strength and longevity built in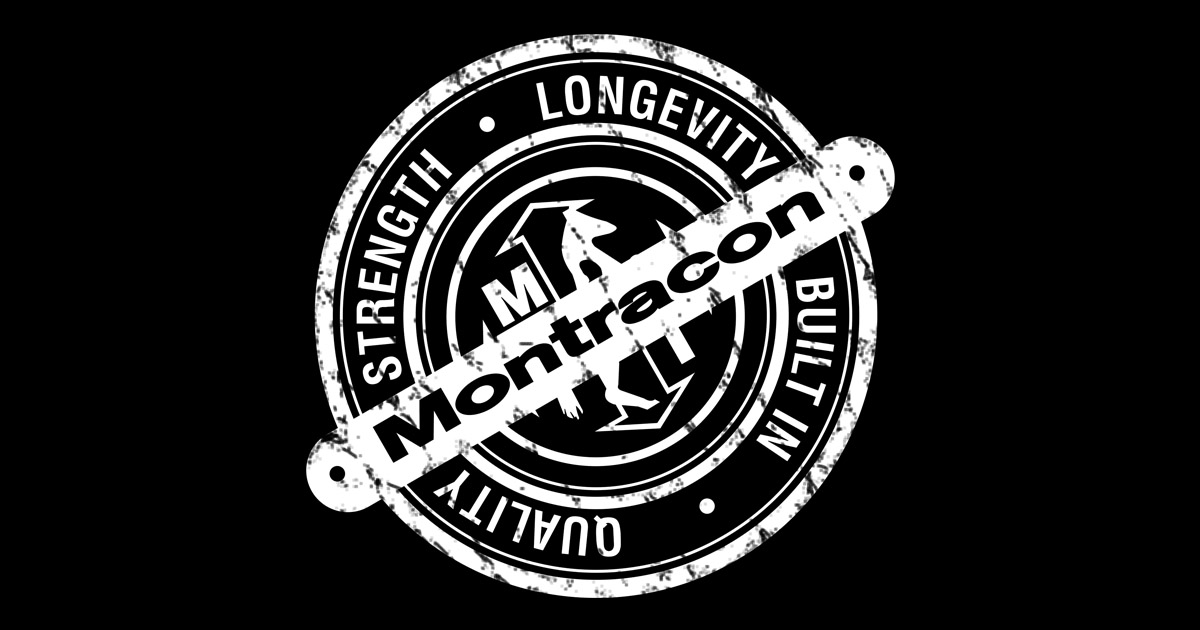 A blend of high technology, accumulated experience and traditional trailer manufacturers skills, Montracon's engineering excellence is the benchmark for others to aspire to. Its hall mark being the company's use of the most advanced hightech equipment available to complement the wealth of experience and traditional skills that the manufacturing and assembly line teams have accumulated.
With Montracon's head office in Doncaster and it's Manufacturing sites at Doncaster, England, and Mallusk, Northern Ireland, that have distinguished track-records of trailer production, each Montracon site works in harmony with a highly skilled and experienced workforce building what is probably the widest range of trailers available from any of the major European players.
In addition to its state of the art manufacturing facilities, Montracon has a dedicated refurbishment and repair facility near York, England which offers accident repairs, refurbs (all makes and models) fabrication or bodywork repair and repaint or livery upgrades. To complement its aftersales service Montracon also has numerous parts depots located throughout the country which provides ALL makes of trailer parts.
Montracon are trailer manufacturers with a long history of manufacturing reliable, long lasting quality trailers to meet with the industry's every need. Call us on 01302 732500 to order your now.