Montracon deliver 20 bespoke postless curtainsiders to Roffes Transport
Roffes Transport has recently taken an order of 20 bespoke built Montracon Postless Curtainsiders from our Doncaster base. Built with quality, strength and longevity as standard, the trailers are fitted with flush-fitting doors and are ENXL rated. To increase the efficiency of the trailers, they have been fitted with numinous options such as wind deflectors, rear roof diffuser and vortex generators. All these added efficiencies work together to reduce the overall running costs and ultimately save money for Roffes.
Based in Sutton Bridge and established in 1977, Roffe's Transport is a name you can trust as a family run business with an abundance of specialised knowledge in the industry. The company's consistently high standard have meant the once small outfit has grown and now operates over 35 vehicles daily working with both local and major national companies.
The Montracon Postless Curtainsider is a proven design tried and tested by many Montracon customers. For a clear loading operation, Montracon offers a tapered cant rail Postless Curtainsider with no pelmet intrusion and uniform side aperture.
The Montracon Postless Curtainsider can also be EN12642XL-compliant and features low-maintenance bolt-on bodies with galvanized front and rear frames, phenolic-coated plywood floors, and curtains with heavy-duty buckles. The Postless Curtainsider model is also available on either tandem or triaxle bogies and all of our Curtainsider models are offered with a full range of options designed to maximise your operating flexibility and your fleet efficiency.
Low maintenance
All bolted construction
Clear side loading
ENXL rated option
Load restraint options
Front & rear ratchet tensioners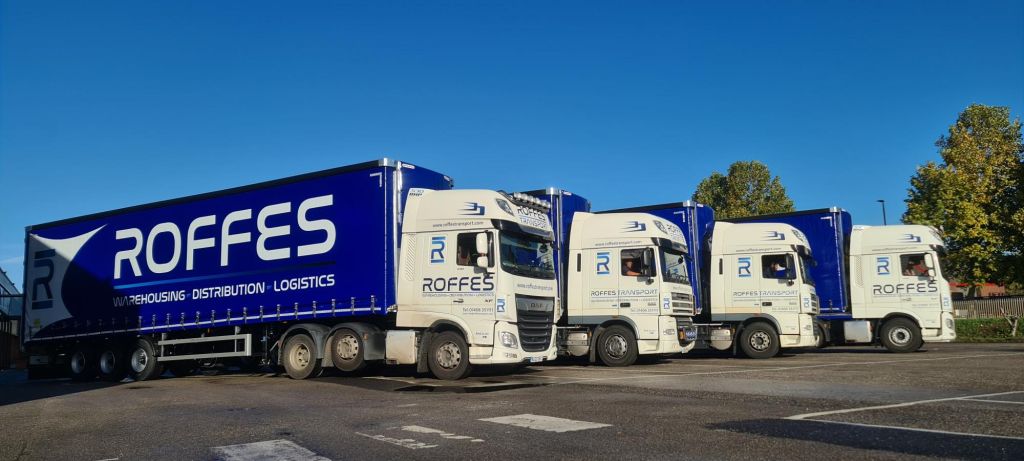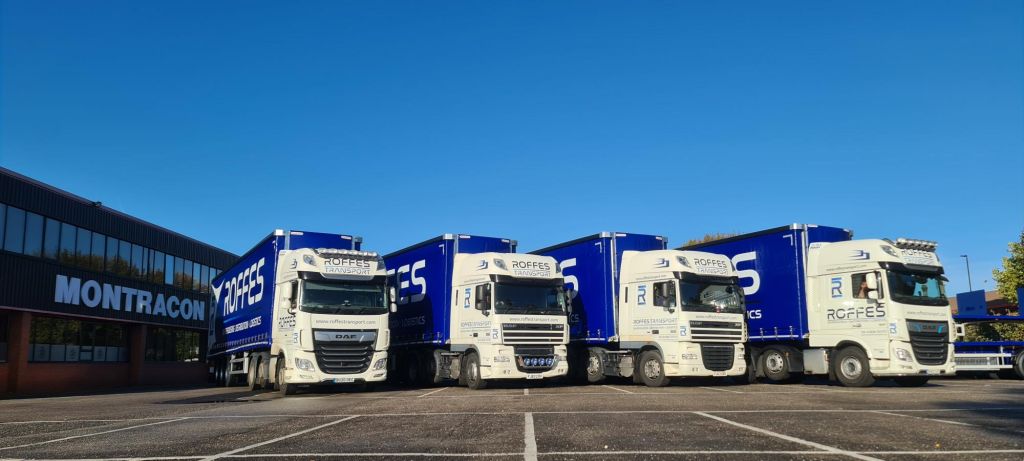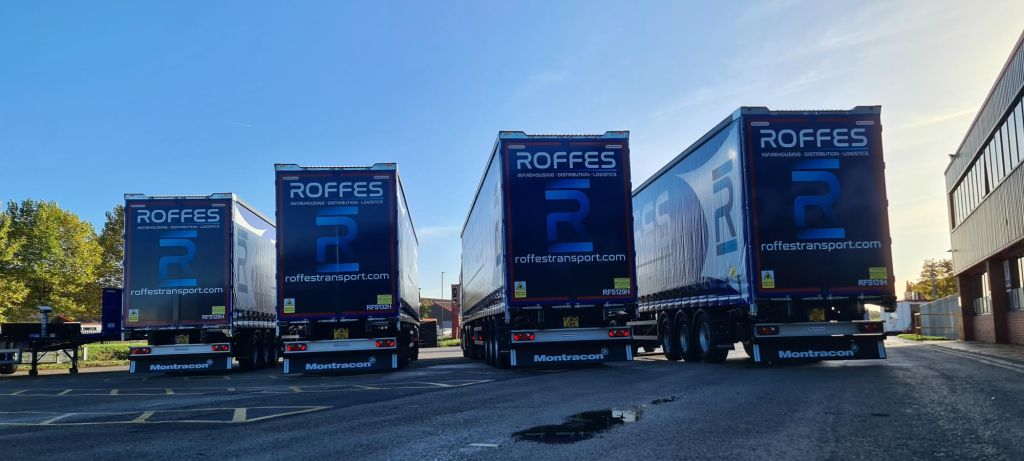 Tom at Roffes Transport said:
"At Roffes Transport it's important that we maintain our very high standards for our customers, so it's makes sense to use a trailer company that manufactures our trailers to that same very high standard. Montracon is that company"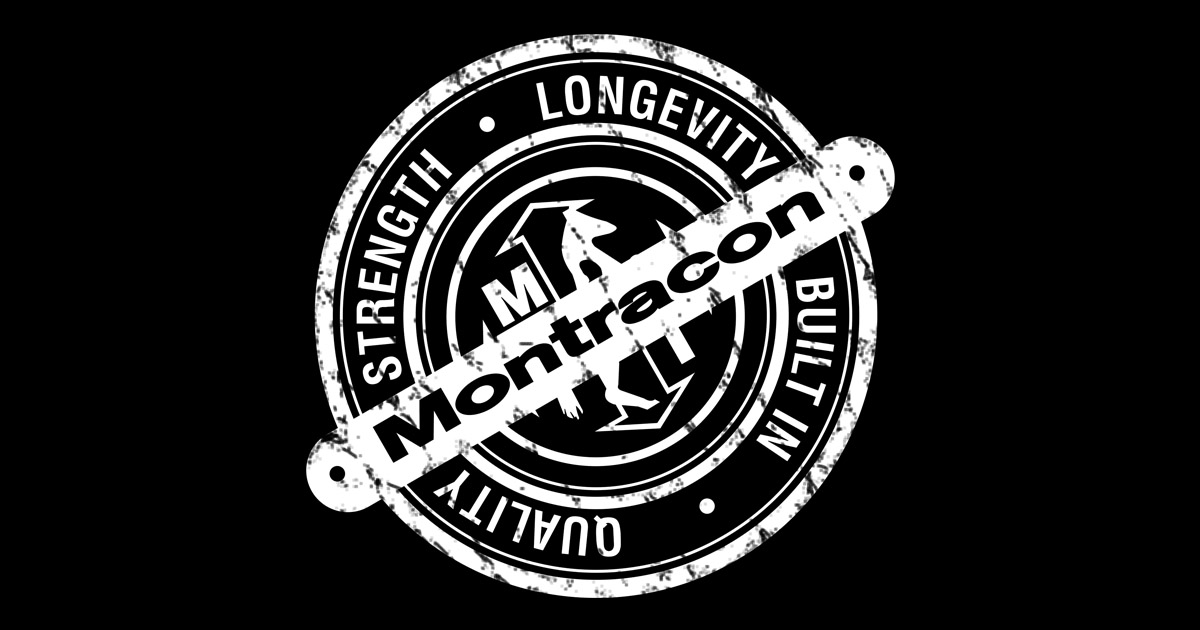 As well as the postless curtainsiders, Montracon's production excellence is founded on solid engineering principles in manufacturing trailers to the highest standard. With quality, strength and longevity being the company's underlying values. Have a look at our range of trailers here.