Our ready for delivery new stock is constantly changing, so to keep up to date on what Montracon has to offer, just take 30 seconds to fill in your details below. This will keep you updated on the latest stock that Montracon have ready for delivery.
If our new stock is not quite what you are after, we will create a trailer to meet your business requirements. That's why Montracon, is The Trailer for Road Transport.
Take a tour around one of our state-of-the-art production facilities
Let us keep you up to date with all the latest Montracon news and special offers…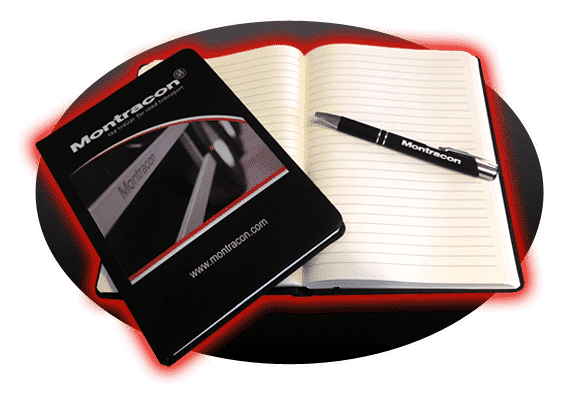 …and we will send you a FREE Montracon notebook!