"Montracon is very competitive and the trailers we already have are certainly well
up to the job hence why we keep coming back for more.
Montracon trailers have a reputation for their strength and longevity.
We work the trailers hard and they have definitely stood the test of time".
Tony Knowles MD – Knowles Transport
Take a tour around one of our state-of-the-art production facilities
Let us keep you up to date with all the latest Montracon news and special offers…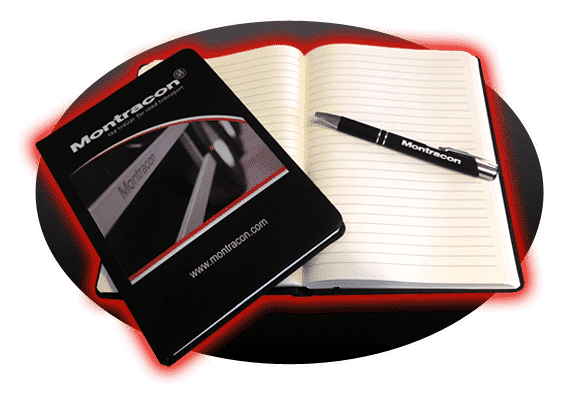 …and we will send you a FREE Montracon notebook!