Montracon have a great working relationship with the Asset Alliance Group.
The Asset Alliance Group have bought from Montracon a total of 308 units since June 2016. The units have been a mixture of both semi-trailers and rigid bodies. In a short space of time a diverse range of products have been delivered to the Asset Alliance Group. The diversity includes manufactured products such as, Van Rigids, Double Deck Fridges, Curtainsided Rigids and Curtainsider semi-trailers along with Dual Temp Rigids to name just a few.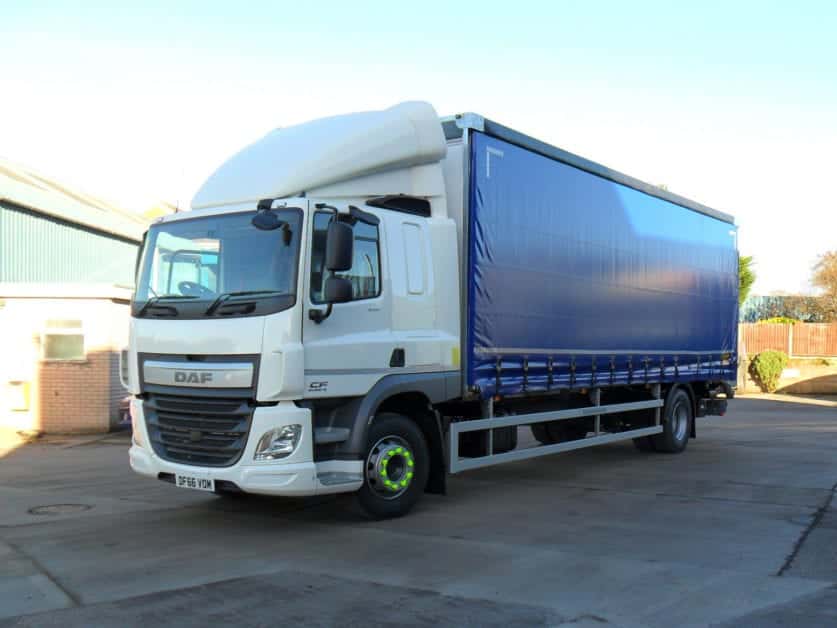 Asset Alliance is a full-service Commercial Vehicle asset finance and leasing business, incorporating a complete in house asset management division.
Whether Contract Hire, Finance or Fleet Management, they offer tailored products to suit from a single vehicle or a fleet of trucks and trailers, Asset Alliance have the in-depth knowledge and specialist industry experience to provide an individual finance and asset management solution – covering the full life cycle.
This commitment from the Asset Alliance Group shows true testament to the value they place on Montracon's products and aftermarket value added service. Here is what they say about us.
"We have developed our rigid bodies with Montracon and we are now building to this specification as standard, which is something we are not aware other rental providers are doing.
It has been engineered to be one of the safest heavy rigids on the market. Yes, there are greater costs associated with it, and rental companies don't normally do it, but we believe it is the right standard to have on vehicles to protect the safety of the general public and the driver.
Our commitment to safety means customers can operate high-spec commercial vehicles supplied by Montracon, certified to the highest standard, without committing to a longer, fixed-term contract hire package or waiting for new vehicles to be built."
Call us on + 44 (0) 1302 732500 to find out more about our varied product range.