2017 Has Been a Very Busy Year for Montracon
With 40 year anniversary celebrations, open days and new product launches, it's fair to say that it has been a very busy year for Montracon this year.
Celebrating the past
2017 saw Montracon celebrate 40 years of trading from humble beginnings in 1977. Since then, the company has steadily built up it's product portfolio and brand presence. Montracon can now boast a multi million pound business spread across numerous sites in Ireland and the UK. This is a far cry from the companies inception in 1977.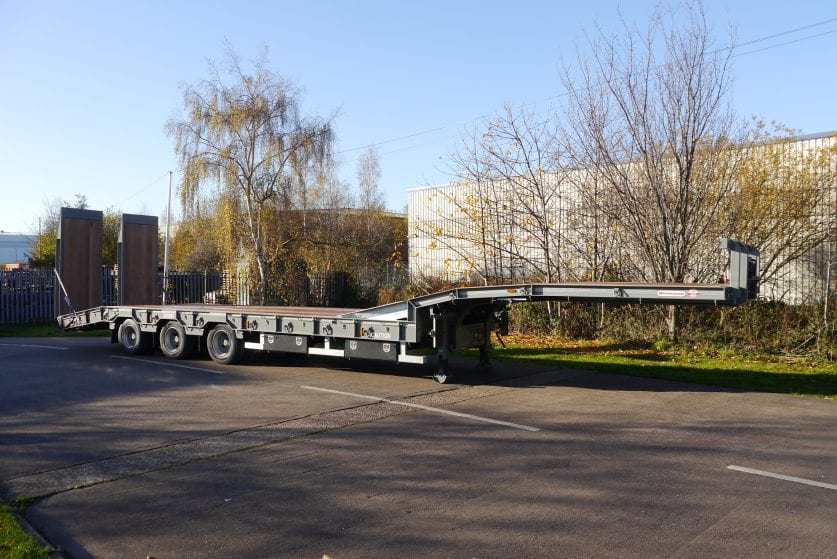 Focusing on the present
Montracon also attended the largest number of trade shows in the companies history, exhibiting at 7 shows over the year. Montracon had their biggest presence ever at the Commercial Vehicle Show, exhibiting their largest product offering to date. The company also had successful showings at the Vertikals, Tip-Ex, Plantworx, Convoy in the Park, Truckfest and finally the TCS&D trade shows.
Trailer innovation was also on the agenda for 2017 with numerous new products launched. The MT45 Machinery Carrier was a highlight that was very well received at the trade shows. Montracon also produced a new 44 pallet double-deck fridge and a brand new design in bolt together rigid curtainsider and box van bodies.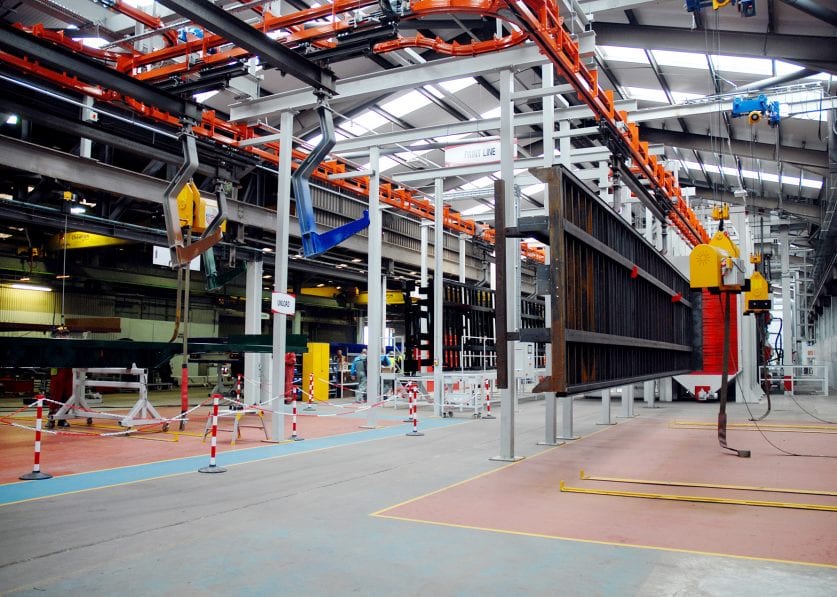 Montracon also made large investments in their production plants, the biggest being in Doncaster. A new shot blast & plant plant was created in Doncaster, which has made a significant impact on the companies productivity outputs. The new developments were showcased in Montracon's open day in September, which was very well attended and very successful.
Looking to the future
With 2017 coming to a close, we must look to embrace the challenges of 2018. Montracon's order book remains buoyant and with the improvements and strategies in place to take the company forward, the sales figures should continue to grow.
Finally, Montracon takes this opportunity to wish you and your families a very Happy Christmas and prosperous New Year.