Montracon has Ex Stock Trailers Ready and Available Now
There are not many trailer manufacturers that are in a position to build and hold stock. But that is exactly what Montracon can offer on an ongoing basis. If you are looking for a standard spec, off the shelf trailer with immediate availability, ex stock trailers from Montracon are what you need.
A blend of high technology, accumulated experience and traditional skills. Montracon's engineering excellence is the benchmark for others to aspire to. Its hall mark being the company's use of the most advanced high tech equipment available. This complements the wealth of experience and the traditional skills that the manufacturing and assembly line teams have accumulated. The success of this approach manifests itself not only in the increasing number of new customers for Montracon trailers, but also in the increasing number of customers who return with repeat orders. Surely a clear endorsement from truck operators that Montracon delivers, not least on the bottom line.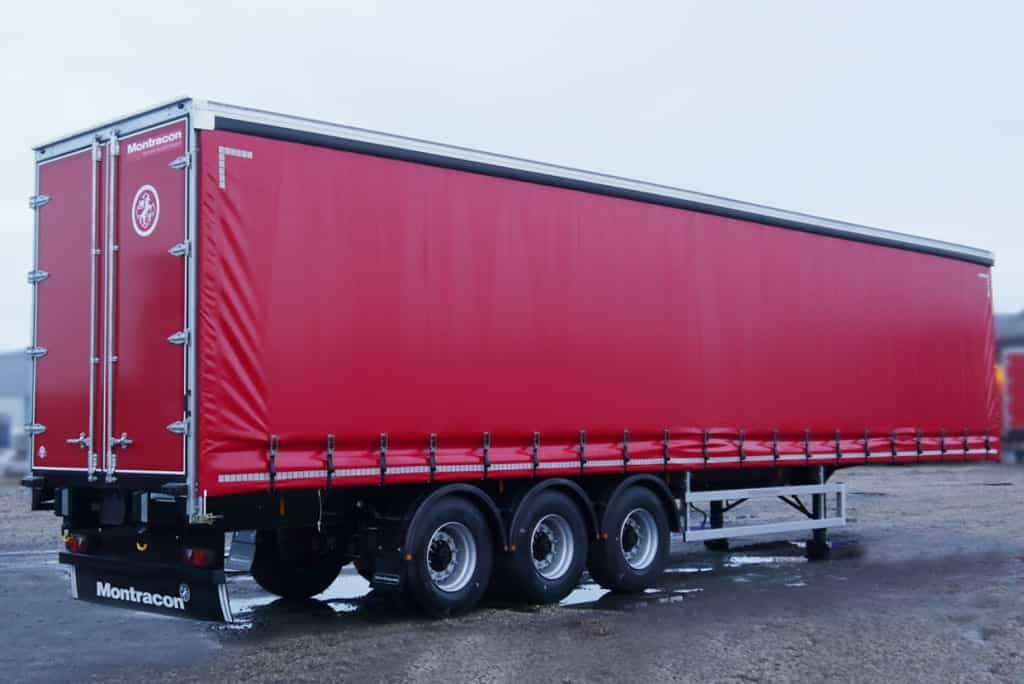 Our ex stock trailers are available as base models. The models available are:
Curtainsiders (Straight-frame and Double Deck)
Fridges
Box Vans
Flats in all variants (our ex stock trailers come with posts and sockets)
Rolling Bogie Skeletals
Tippers (Alloy and Steel Bodies)
Machinery Carriers
Our base models also come with with our standard axle offering, standard tyres (Usually Goodyear) and standard braking system (Haldex).
Whatever your trailer requirement may be. Whether it's standard, tailored or bespoke. Whether it's a one off, or a volume order. Whether you are a big fleet or an owner driver, wherever in Britain and Ireland you are, you will be close to one of Montracon's regional sales executives, who will be happy to visit and to discuss how Montracon can best meet your needs.
The big advantage of our ex-stock programme is there are no big turnaround times. You can purchase a high quality trailer with immediate availability. But our stock is on a first come first served basis, so get in touch now.
Call us on + 44 (0) 1302 732500 to secure your trailer.