Montracon's flat product range has versatility built in, we are sure you will find the flat platform trailer that's perfect for your business.
Montracon manufacture three key trailers as part of their flat product range. Each one has it's own unique specification so that no matter what industry you work in, you can be sure we have the right trailer for you. Flat platform trailers offer numerous benefits for various industries and transportation needs. Firstly, their open and flat design allows for easy loading and unloading of cargo, making them ideal for transporting oversized or irregularly shaped items like machinery, construction materials, or vehicles. This versatility eliminates the need for specialized equipment and reduces handling time, increasing overall efficiency.
Secondly, flat platform trailers provide excellent stability, ensuring the safe transportation of goods. The absence of walls or sides allows for better weight distribution and load securing options, minimizing the risk of shifting or damage during transit. This aspect is particularly advantageous when transporting fragile or sensitive cargo. Also, flat platform trailers have a higher payload capacity compared to enclosed trailers of similar dimensions. This increased capacity maximizes the efficiency of each trip, reducing transportation costs and carbon emissions. Another feature of these trailers is they can be easily customized and modified to meet specific transportation requirements. From adjustable ramps to stake pockets and tie-down points, they offer flexibility in accommodating different load types and securing methods.
The three key platform trailers that make up our flat product range are:
Standard Flat Platform Trailers

Our standard flat platform comes with these specifications:
125x75x10 RSA Heavy Duty Angle Side Rave
15mm thick main beam flange as standard
29mm hardwood floor
Rope hooks to every bearer and to the front and rear for improved roping and sheeting
Posts/sockets positioned to suit customer requirement
1m, 1.5m, 2.4m length and offset posts available
ENXL rated
We have stock ready and available to distribute on our range of standard flat platform trailers
Urban Flat Platform Trailers

Our urban flat platform trailers come with these specifications:
Galvanised Mesh Tray & Post Stowage 3 pairs of Twistlocks Command Rear Steer
3 pairs of Twistlocks
Command Rear Steer
1500mm High Steel, Fixed Headboard (ENXL option available)
Bolted Construction
Post & Sockets
High residual value and much more.
Montracon's urban flat platform trailer range gives you the manoeuvrability you need in urban environments.
Platform Skeletal PSK Trailers
Our platform skeletal PSK trailers come with these specifications:
Post & Sockets
Twistlocks
EN12642XL Headboard
Storage options
High residual value and much more.
We have stock available and ready to pick up.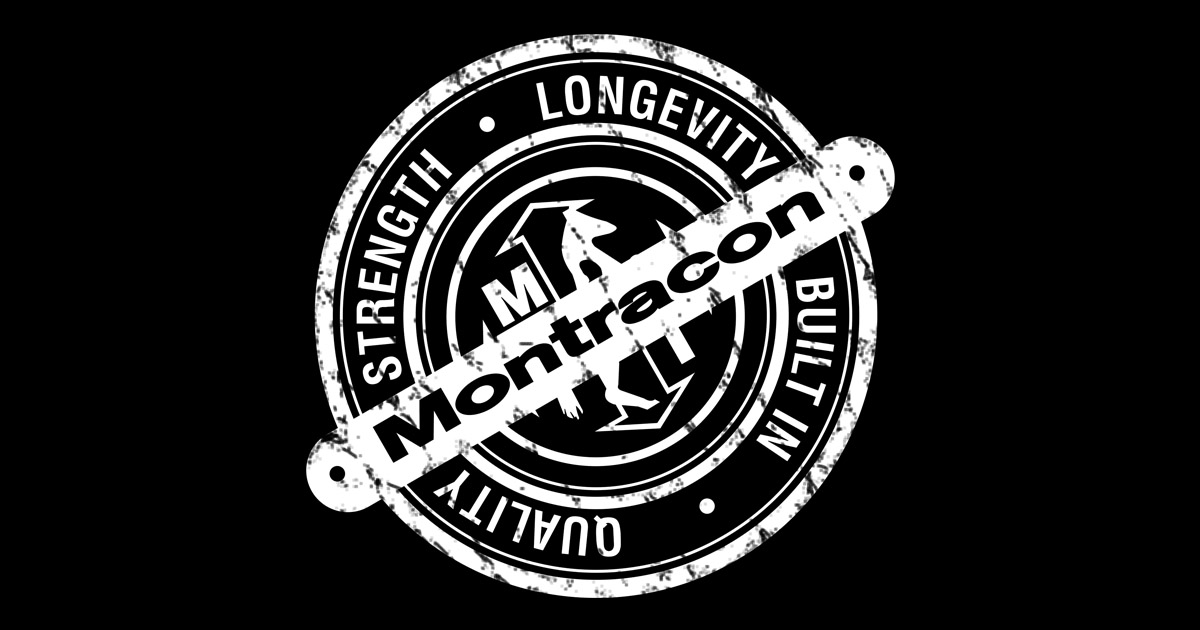 To find out more about our flat product range that we manufacture at Montracon have a look at our website here.
Montracon's flat product range are built to last and come with the Montracon guarantee of quality, strength and longevity built in. Call us on 01302 732500 to order yours now.