Montracon have provided tri-axle straight frame Curtainsiders to W&S Recycling, as always manufactured with quality, strength and longevity built-in.
In the last 18 months W&S Recycling has taken delivery of 24 new tri-axle straight frame Curtainsiders, manufactured in the UK by Montracon. The trailers boast a bespoke designed load restraint system comprising of nets, kites and straps for maximum safety when transporting recyclables. The specification reads as below:
Tri-axle straight frame Curtainsider
EN12642-XL rated – learn more about EN12642-XL in our FAQ ( https://www.montracon.com/en-12642-xl/ )
4.2M overall hight
Hardwood flooring
JOST landing legs
BPW Axles
Premium tyres
Trucklite L.E.D.
W&S Recycling's transport manager Paul Stanley said:
"It has been an absolute pleasure dealing with Robin our Areas Sales Manager. From order to delivery Robin has worked with us to ensure the trailers are built to our exact requirements with safety at the forefront of everything we do. From the engineering team to the trailer collection team, thank you for your support. In total, we have taken delivery of 24 brand new Curtainsiders, and I must say the build quality is second to none. Thank you to all the team once again."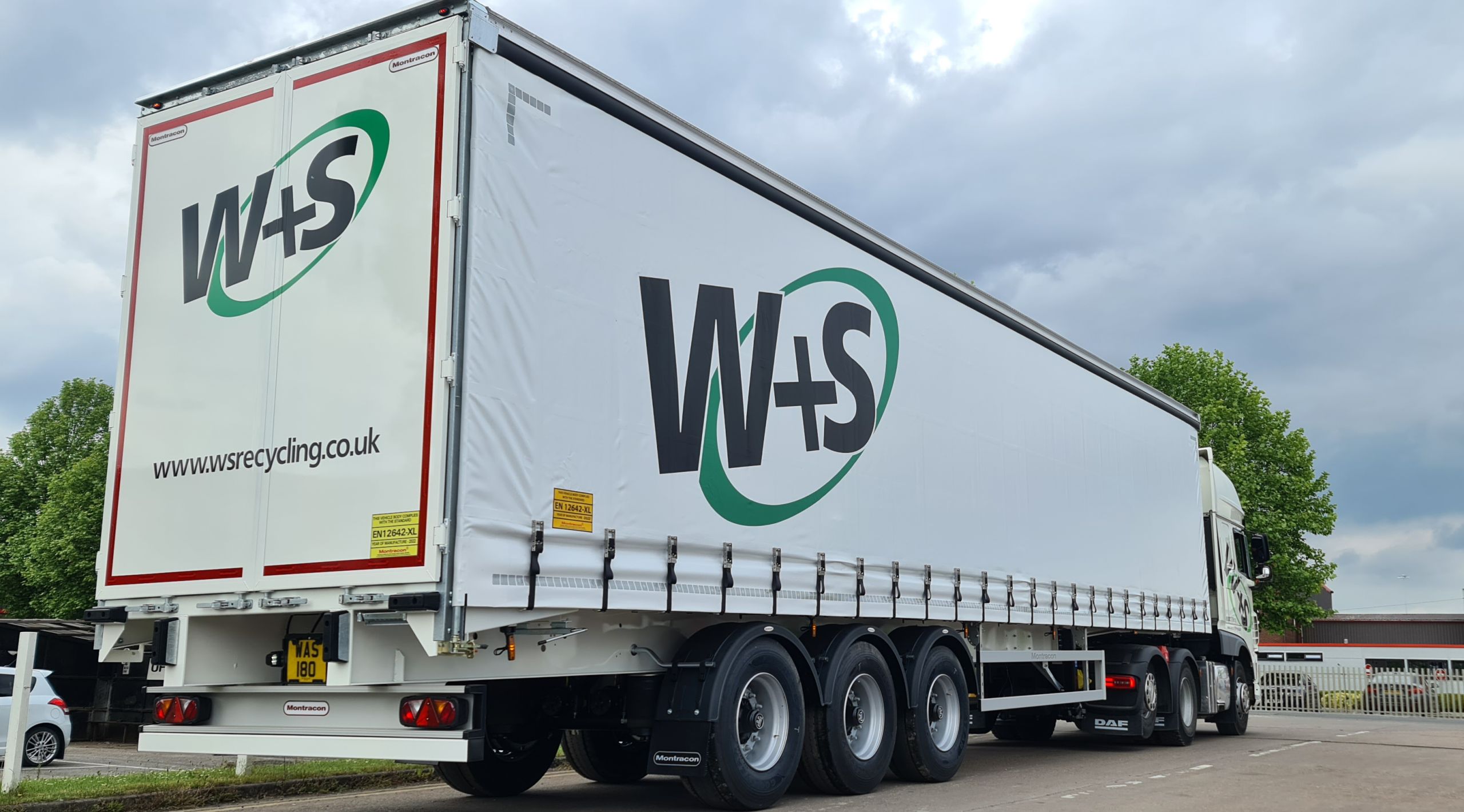 W&S Recycling derives its corporate name from the original registered name of Weymouth and Sherborne Recycling, named after the location of the two initial waste recycling centre contracts awarded by Dorset County Council in 1988. From the success of these contracts the company has expanded and now operates multi HWRC sites across Dorset and Oxfordshire Councils. Continuing on from this W&S has grown to develop a total waste management service that is fully compliant and can offer you a service to suit your requirements.

At local level W&S cater for additional waste streams which include cardboard, paper, glass, plastic, wood, inert, metal, plasterboard, asbestos and trade waste, with a comprehensive range of collection modules available. W&S operate the most efficient cost-effective and sustainable service by utilising our comprehensive fleet of vehicles. All operations are fully compliant, offering a transparent audit trail.
Montracon are pleased that we can continue to support W&S Recycling with all their trailer needs.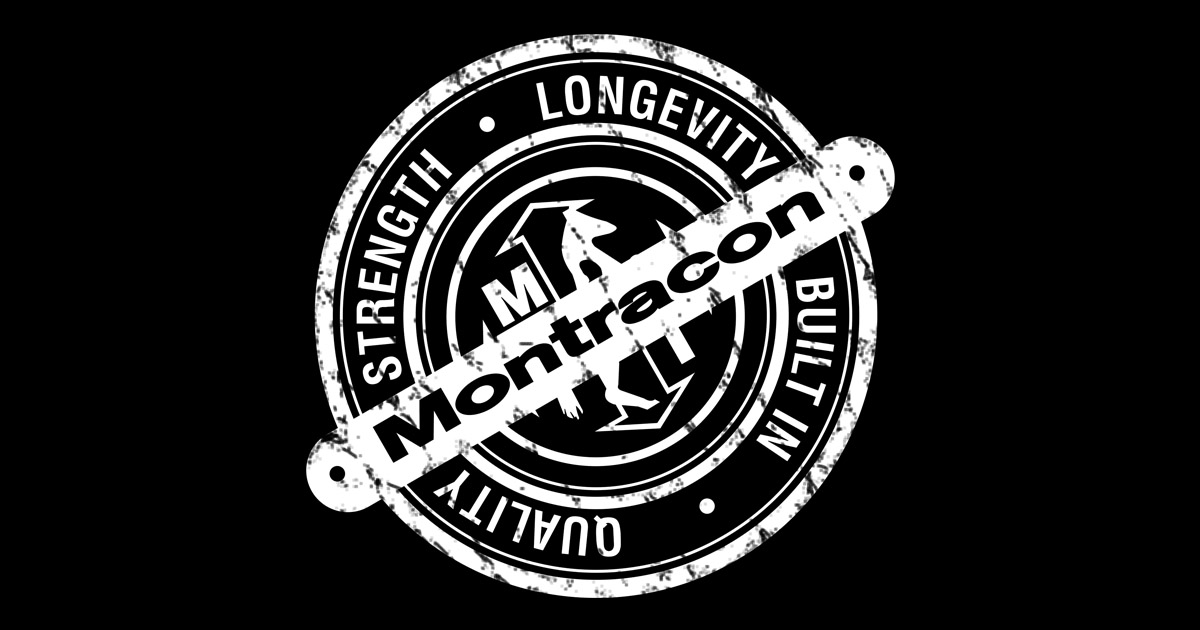 Whatever the application, Montracon has the curtainsider tailored for the job. Operators have the choice from a straight frame single deck to a high volume step frame double decker. These curtainsider models are all available with a fuel friendly canted roof line and side skirts and are also mounted on either tandem or triaxle bogies. All of our curtainsider models are offered with a full range of options designed to maximise your operating flexibility and your fleet efficiency. Our Curtainsider trailer manufacturing is of the highest engineering quality.
As well as postless curtainsiders, Montracon's production excellence is founded on solid engineering principles in manufacturing trailers to the highest standard. With quality, strength and longevity being the company's underlying values. Have a look at our range of trailers here.