Major incident training at Montracon's Market Weighton factory
Every year at Montracon's Market Weighton factory a 'major incident' training exercise takes place. This is an annual event, but only usually with the Fire Service, but this time all services were involved including Police, Fire Service, Ambulance and local volunteers. The key to this operation was communication between the services and helping the actors playing injured parties effectively. Many of Montracon's staff volunteered to be part of this event, to ensure they are ready in the unfortunate event of a major incident.
The definition of a major incident is "an event or situation with a range of serious consequences which requires special arrangements to be implemented by one or more emergency responder agency". They are likely to be larger, more complex, endanger more people or threaten larger areas, and will require additional levels of command, control and co-ordination. This will be likely to involve many emergency services and other responding agencies in a long and high impact event.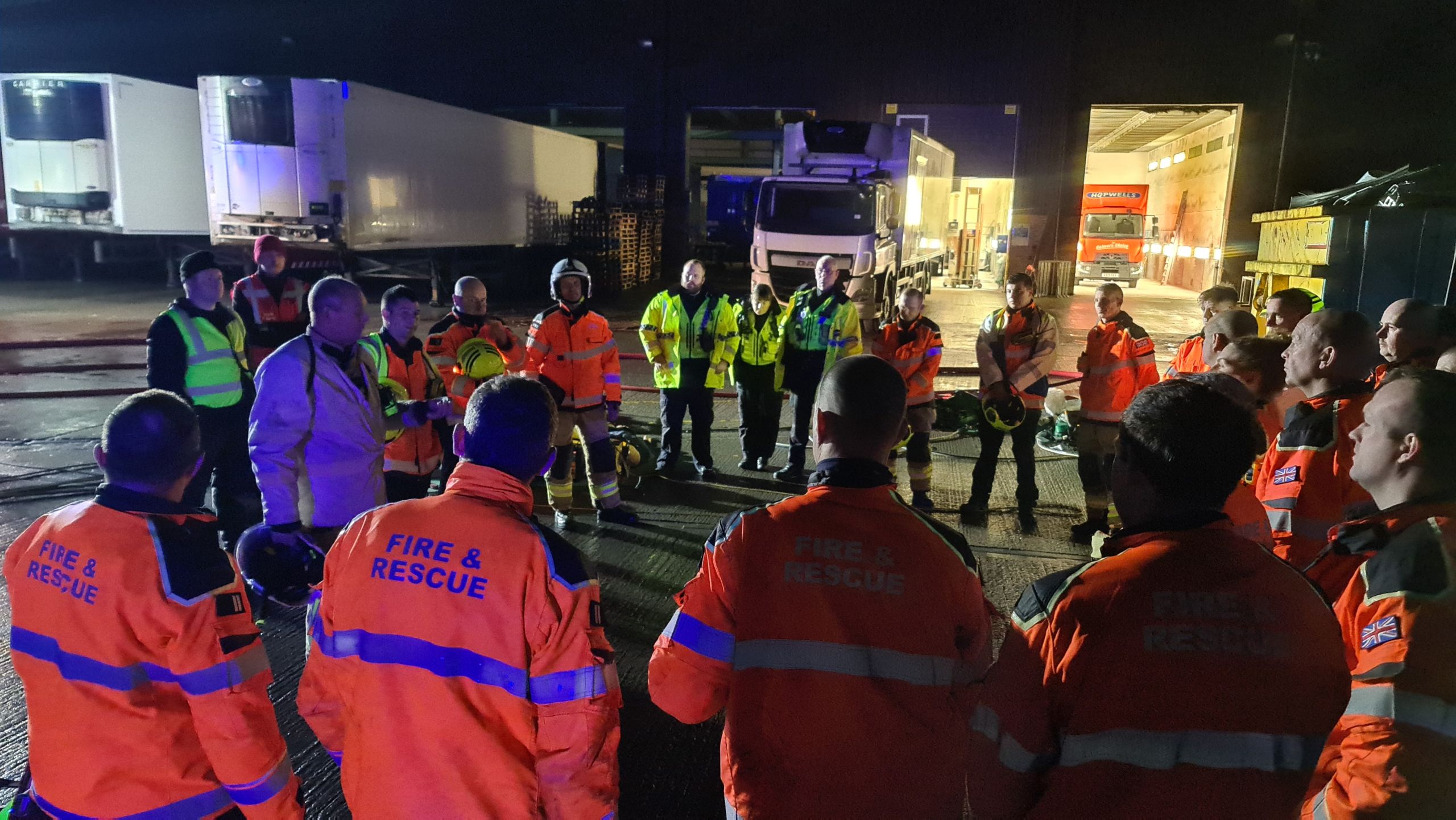 Montracon would like to extend a huge thank you to all the emergency services for the training exercise which offered an important insight into the best practice and procedures should anyone be unfortunate to be involved in a major incident. A massive thank you also goes out to all the volunteers who turned up on the day to help support this training exercise.
Montracon's production excellence is founded on solid engineering principles in manufacturing trailers to the highest standard. With quality, strength and longevity being the company's underlying values. Have a look at our range of trailers here.