Montracon deliver for tarmac contract company ND Transport
The flexibility of Montracon's trailer manufacturing has really shone through with the MT45 Machinery Carrier trailer that was recently delivered to ND Transport. Taken from Montracon's new stock programme the MT45 was retrofitted with additional options to fulfil the bespoke needs of ND Transport.  Working in partnership with Montracon's repair and refurbishment department the extra fittings included additional lashing points, bespoke headboard to accommodate a spare wheel and additional storage areas. This approach shows off perfectly the versatility of Montracon's manufacturing capabilities and it has resulted in a new order from ND Transport for a brand new trailer made to the same specifications. Of course with quality, longevity and strength built in.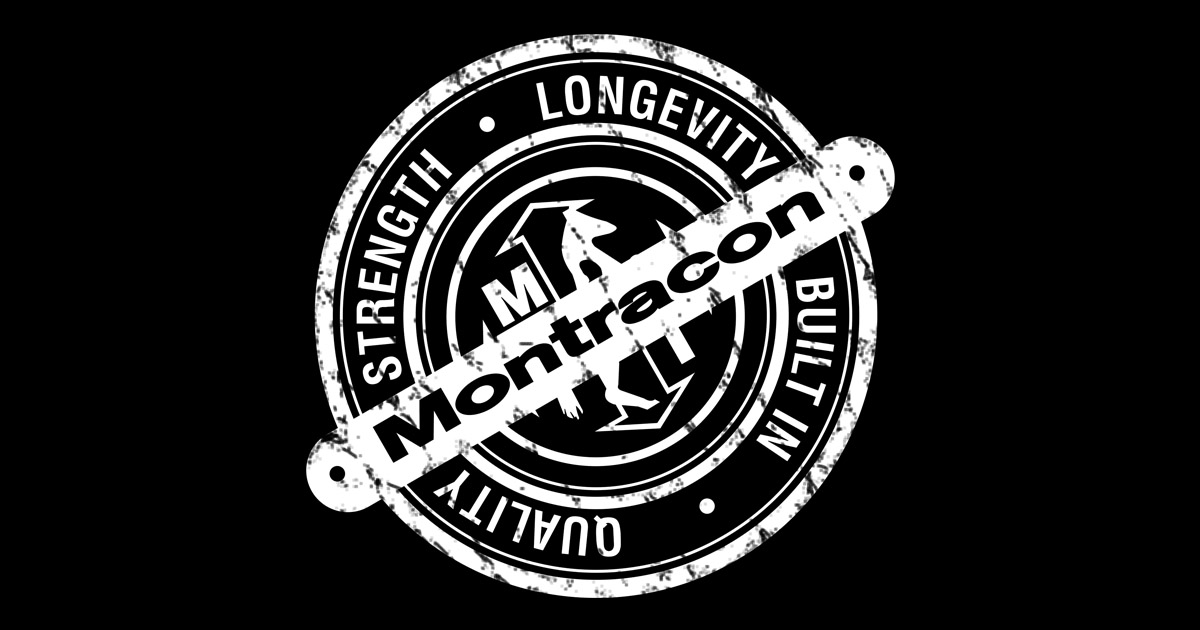 ND Transport is a company that primarily moves tarmac plant in the South East and Home Counties for all the big tarmac companies, and also various construction companies. ND Transport was formed in 2009 and the business has grown in that time to 12 vehicles and some subcontractors that are used on a regular basis. ND have a close knit base of drivers who are encouraged to liaise closely with customers and site supervisors to ensure deliveries are always on time and delivered in a safe manner. All drivers at ND Transport are experienced in moving most types of plant.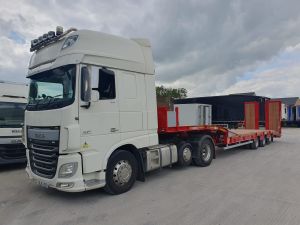 Lee Scotcher is the MD of ND Transport and he speaks out about why his company have chosen Montracon to deliver their trailers.
"We have chosen the Montracon MT45 because it is a versatile trailer that offers us good scope to cover all of our requirements at a competitive price. A couple of good features they have is the full-width neck ramp and wide rear flip-toe ramps that make loading rollers and tarmac plant safer and a lot easier. The front box on the neck is also useful which we use to store the chains, binders and straps for securing of loads. This was built to an extremely high standard and is a great place for the drivers to store any equipment they need. We asked for the boards in the box to be detachable which they did for us so if we ever need the full length of the trailer they are easy to remove. Extra lashing points were built into the floor of the main deck and neck to help give us more places to tie down smaller loads.
I initially made contact with Bob Acton at the beginning of May and after a few emails and phone calls with him we agreed on a price and spec for the trailer, Bob guaranteed me the trailer would be ready at the end of June and he and his team delivered on time. Bob was active in the build of the trailer and kept me up to date with how the build was going with pictures and emails. Any slight changes we're done with a no problem attitude and I look forward to doing business with Bob in the future. We have 2nd trailer arriving in September and if it's the same as this one we will not be disappointed at all".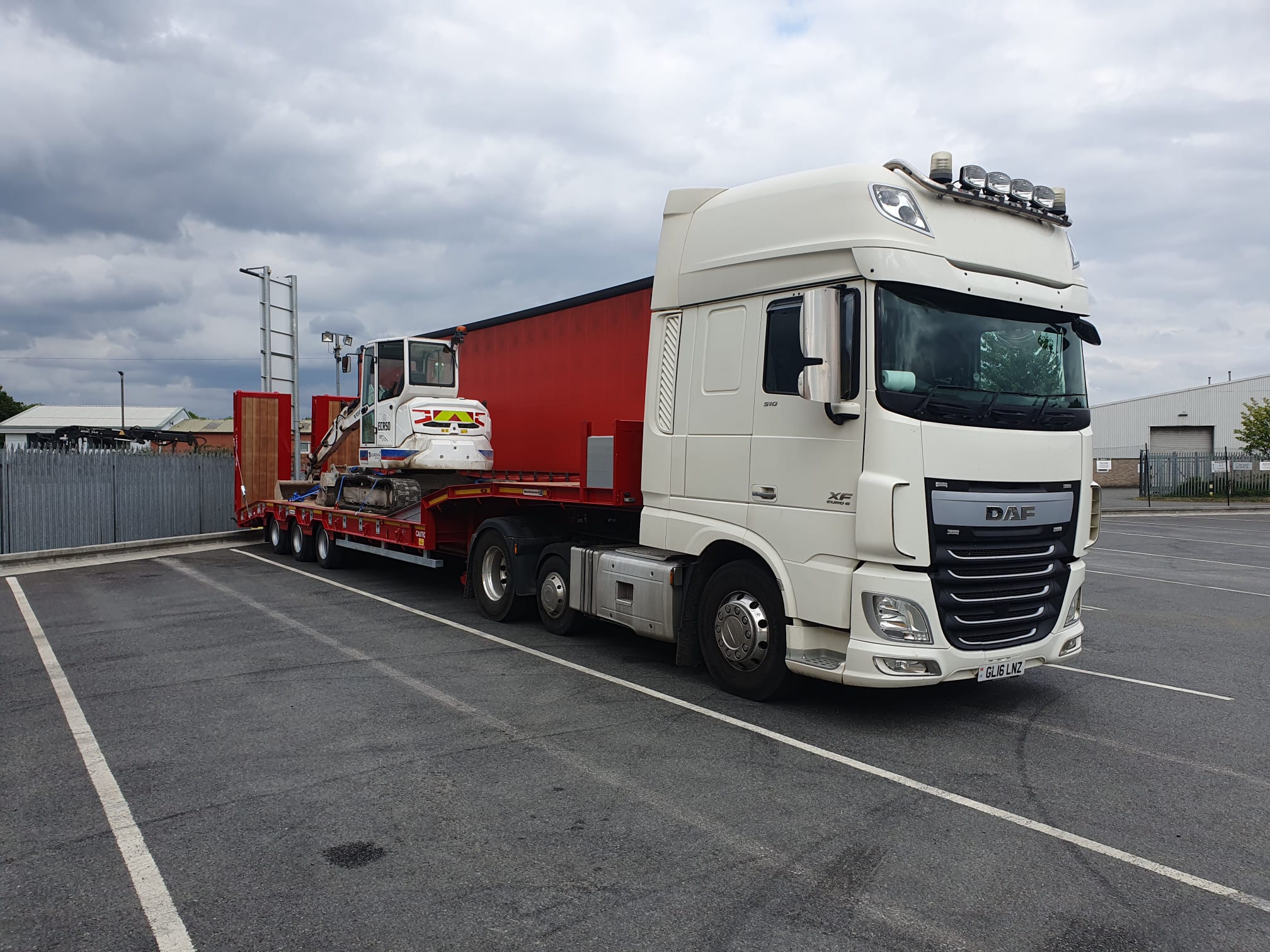 Montracon are trailer manufacturers with a long history of manufacturing reliable, long lasting quality trailers whether they are brand new or refurbished. Call us on 01302 732500 to order your now.