Save fuel with a Montracon Trailer.
Investing in a Montracon trailer could save you a truckload of fuel, with our innovative designed fuel-saving systems. We are always looking for new ways to help you get the most out of your purchase.
The Montracon Curtainsider Range
Montracon has developed a range of fuel saving options that can provide fuel savings of up to 10% – depending on operating conditions.
They can be specified either individually or collectively either for a standard height (4.2m) straight frames or step-frame high roof trailers.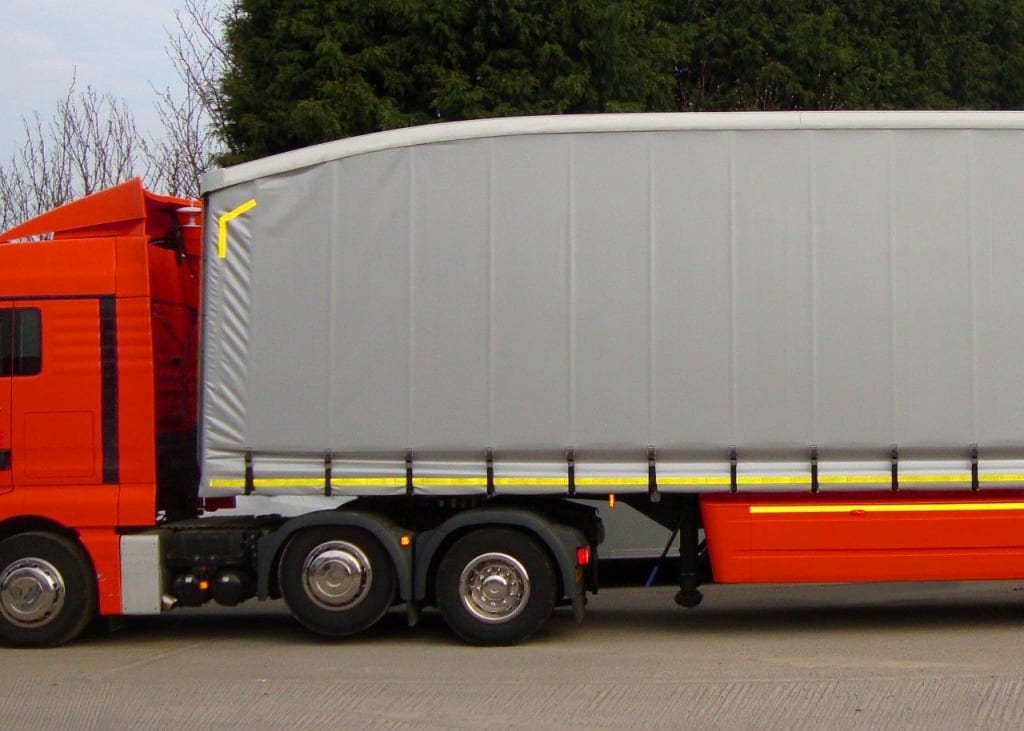 A roofline that cants at the front promotes attached air flow along the roof to improve the high roof trailer's aerodynamic envelope and improve fuel economy by up to 10%.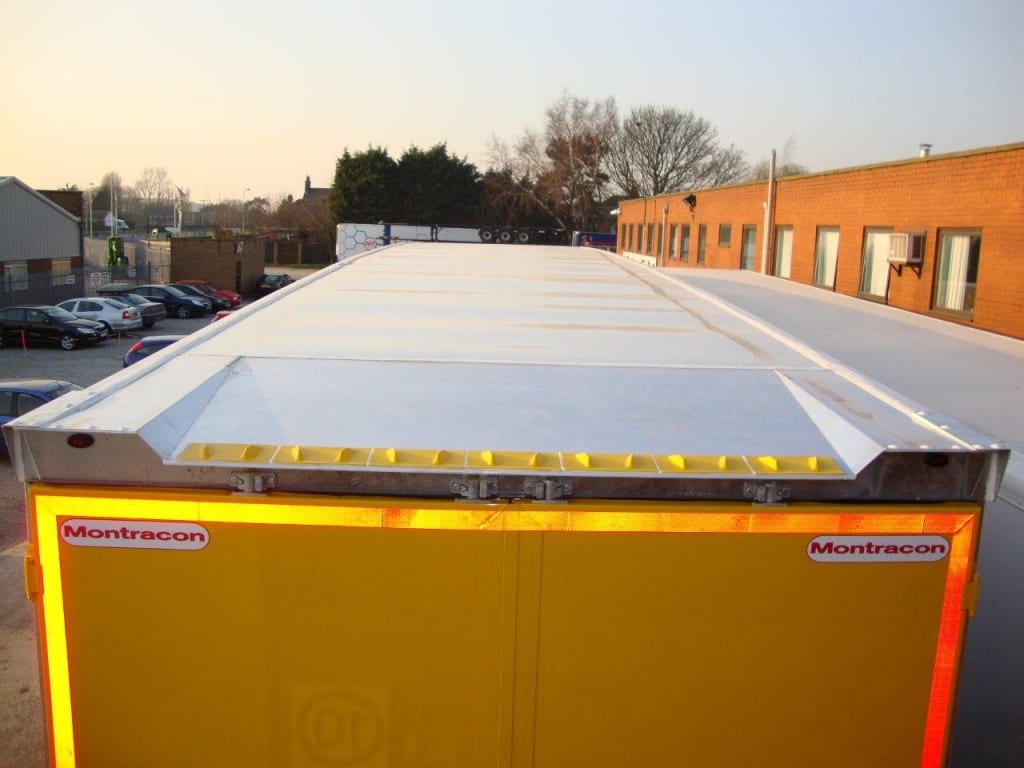 To boost fuel economy on a standard height straight frame curtainsider a fuel-saving cant roof and vortex generators at the rear combine both to improve attached airflow and to channel the flow into the base drag area immediately behind the trailer.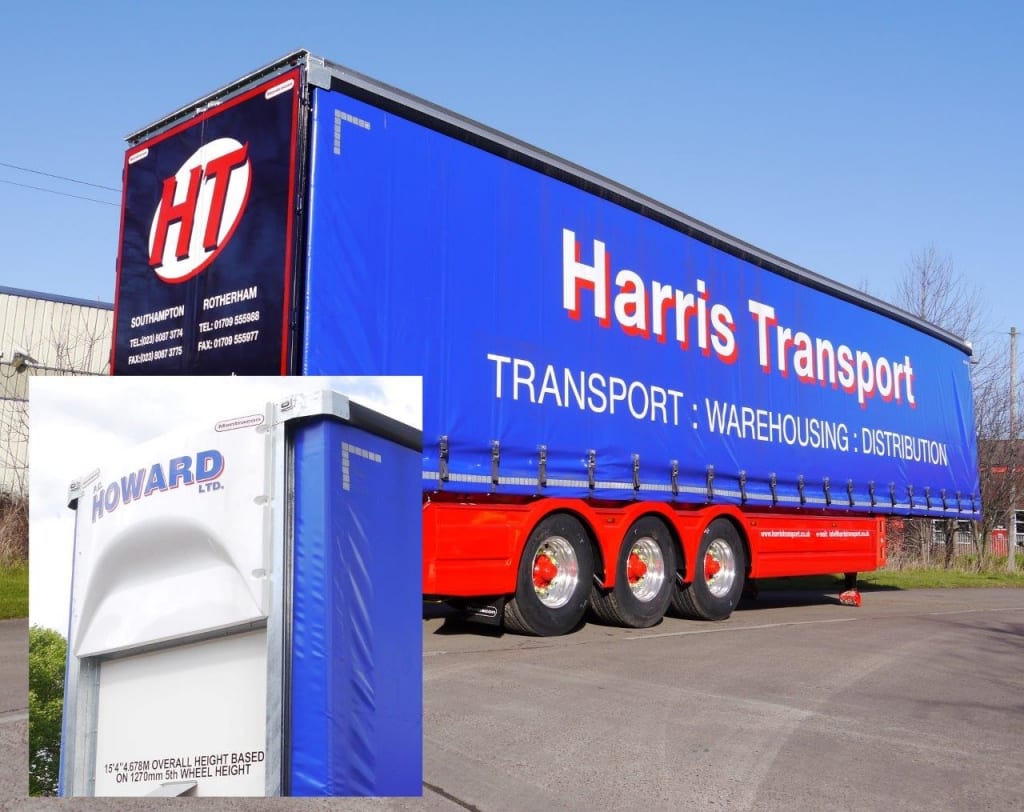 To further improve aerodynamic efficiency and fuel economy, the purpose designed front headboard aids attached air flow onto the trailer from the tractor's cab mounted deflector and side skirts minimise air turbulence along and under the trailer.
Our fuel-saving innovations don't stop there either. Other Montracon trailers also have fuels savings systems, to help you save money and fuel. Just like our Box Vans, click here to find out more, or chat with us via our live chat.