Montracon have a new 4.2m Tri-axle GRP Box Van ready and waiting
Looking for a brand new tri-axle GRP Box Van trailer? As well as a range of brand new curtainsiders, flats and fridges Montracons brand new box van trailers are constructed with heavy-duty materials that can withstand even the toughest conditions on the road. They are highly versatile and can be used for a wide range of purposes and they are commonly utilised for transporting goods and equipment for businesses nationwide. Box van trailers typically have a higher payload capacity compared to open trailers or flatbed trucks and this enclosed structure is great for getting the most of the available space, making the transportation of larger volumes of goods or heavier items easier.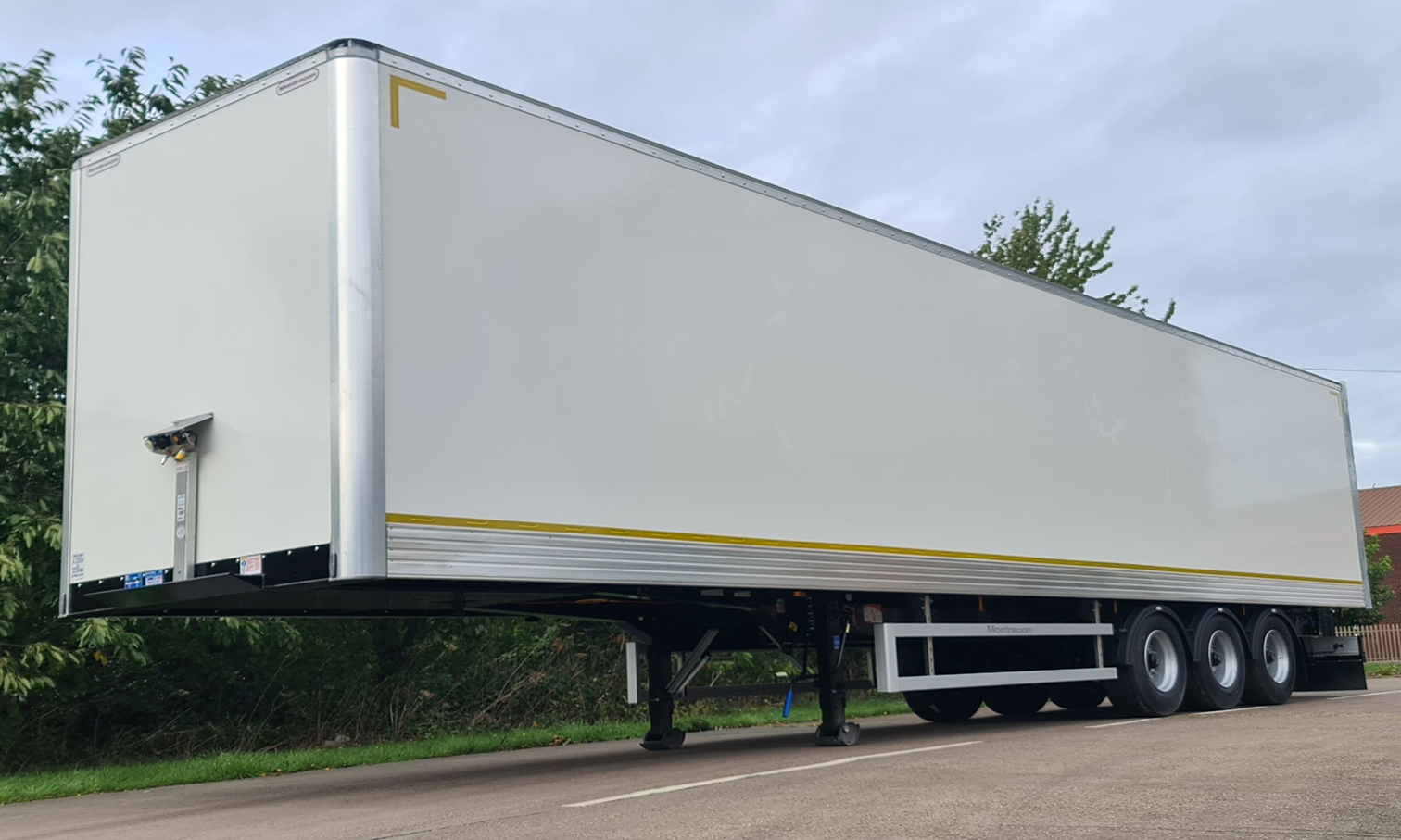 Right now we have a number in stock, ready for immediate availability.
More about the specification:
4.2m overall height
BPW axles
JOST compensating landing legs
Premium tyres`
29mm V-lam hardwood floor
Trucklite LED lighting
Lodlok 2 sets either side @ 600 & 1200mm above floor
Barn doors
Limited number available with column tail lifts
If you would like to find out any more information, contact our team today on 01302 732500 or email sales@montracon.com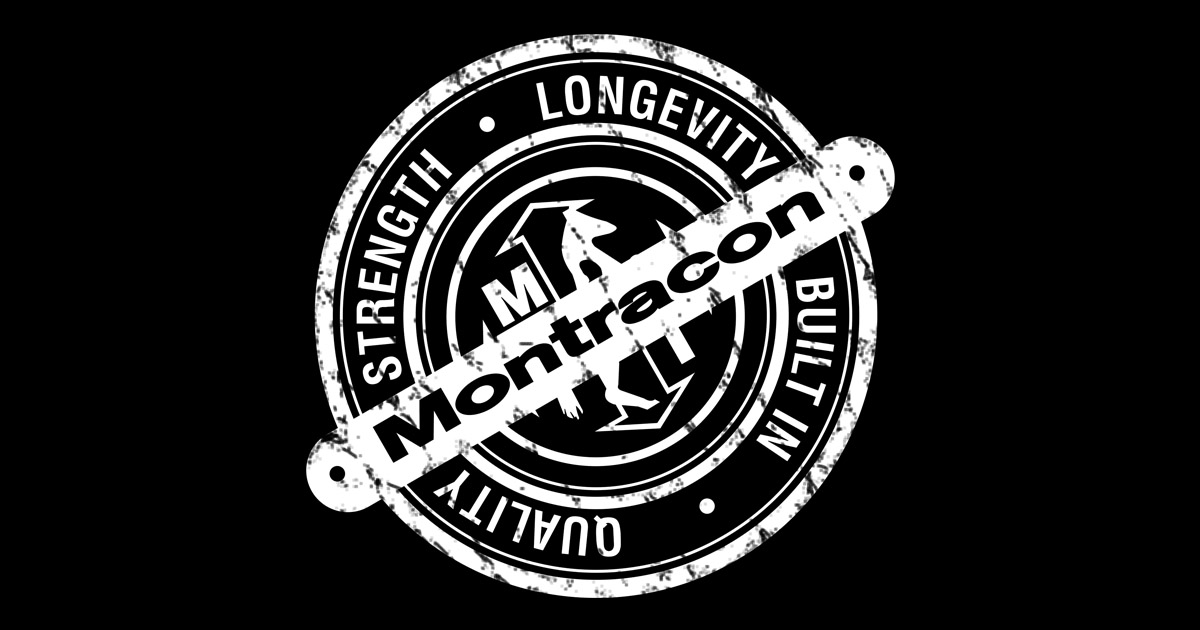 Box van trailers also provide excellent protection and security for the cargo that they carry. The enclosed design shields the contents from weather elements, such as rain, wind, and damage from sunlight. This ensures that delicate or sensitive items remain safe and undamaged during transportation. Additionally, the solid walls and doors of box van trailers offer increased security against theft and unauthorized access.
Montracon Box van trailers are a versatile workhorse and an asset to any fleet. Spacious, secure and offering great protection from the elements, you will also get the Montracon guarantee of quality, strength and longevity built in. Call us on 01302 732500 to order yours now.