Cambridgeshire based Welch's Transport continues to choose Montracon as its preferred trailer supplier.
Established in 1934 Welch's has been caring for its customers in East Anglia and the East Midlands for over eight decades. Welch's are Palletline members and also offer services transporting hazardous products in addition to offering storage facilities.
Over the past year, Welch's has taken delivery of 6 brand new Montracon trailers of various specifications. Lloyd Walsh Montracon's area sales manager has collaborated with key stakeholders at Welch's, taking time to understand its operations and how Montracon can support its business practices.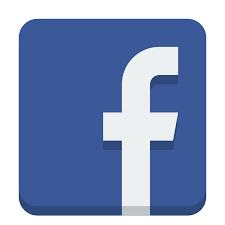 Welch's were delighted with its latest trailer delivery and took to social media to let its customer know about its latest trailer.
Welch's Specialist Movements & Welch's Crane Hire
@welchsspecialistmovements
** Special Delivery **
This morning as our gates opened here at St Ives to more newness – We would like to introduce you to our shiny new trailer from Montracon Ltd with and we quote 'The worlds most expensive tail lift' – Martin Burgess approached Jim Welch our Director and put in his pitch for our new curtain side trailer, now if you know Martin he will always have to be different and on this occasion he went in with a tail lift robust enough to take our 2.5t forklift.
Once again we would like to say, thank you for choosing Montracon, The Trailer for Road Transport.